Scouts prepared to replace old windows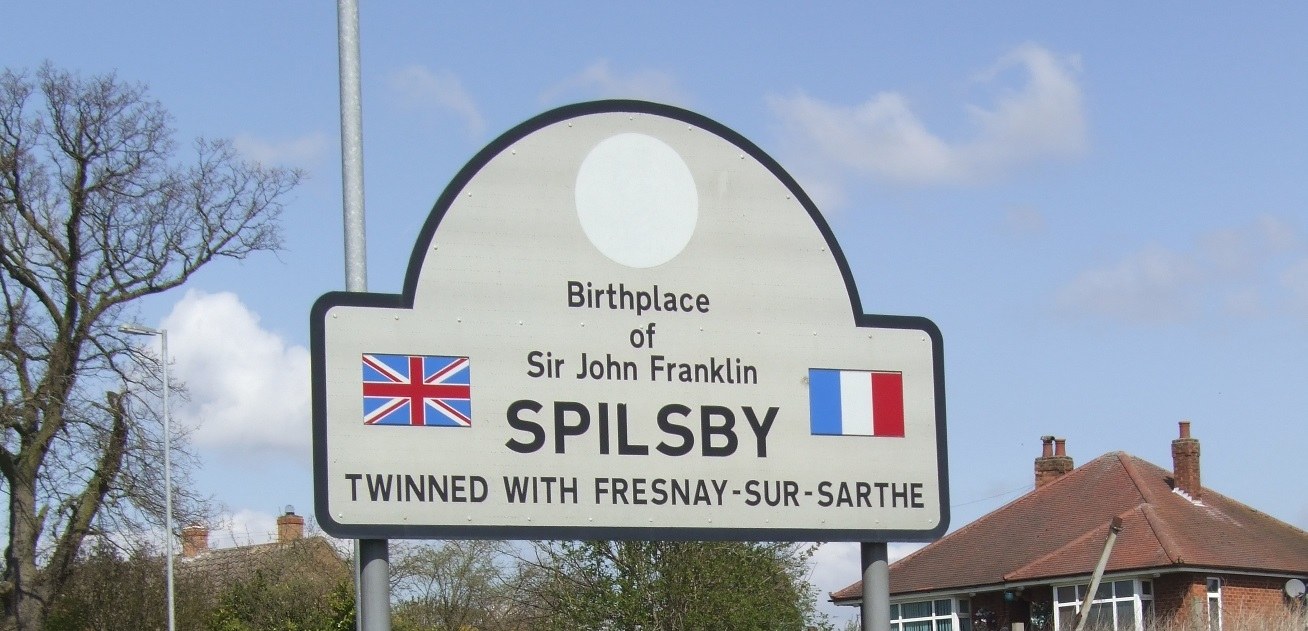 This article was published on March 1, 2015 and information contained within may be out of date.
Members of a Scout group are hoping a cash grant will help speed up the refurbishment of their hut.
The 2nd Spilsby Scout group was awarded £500 from East Lindsey Councillor Jim Swanson, as one of his community grants, to help the group replace windows in the building.
Group Scout leader Claire Lister said they had started replacing the Scout hut windows late last summer but there were still four left that needed doing.
She said: "The grant will cover the cost of one of the windows as they are £500 each. We have eight big windows in the hut which are 8ft by 4ft each.
"They are the same windows from 1938 when the building was a telephone exchange.
"There were two sets of windows put in to look like double glazing, the second set has been there since the 1950s and nothing has been done to them."
She said the windows with metal frames were badly cracked in places.
She said: "I joined the group 12 years ago and they needed something doing to them then so it is good they are finally having something done.
"When the other windows were first replaced in September people were saying 'wow look at this' – even six-year-olds had noticed them.
"The new windows will still be frosted glass but it will be so much brighter and more pleasant."
Ms Lister said the hut, on Pooles Lane, was used by all age ranges and abilities.
She added: "It will make a more pleasant environment and it will reduce the heating and running costs so we can spend the money on the children."
Cllr Swanson said he was very happy to donate the money to the group.
He said: "I gave the money to the Scout hut on the basis that many young people from the parishes of Halton Holegate use the facility."
It is hoped the windows will all be completed in the next couple of months.