Government probes council's library service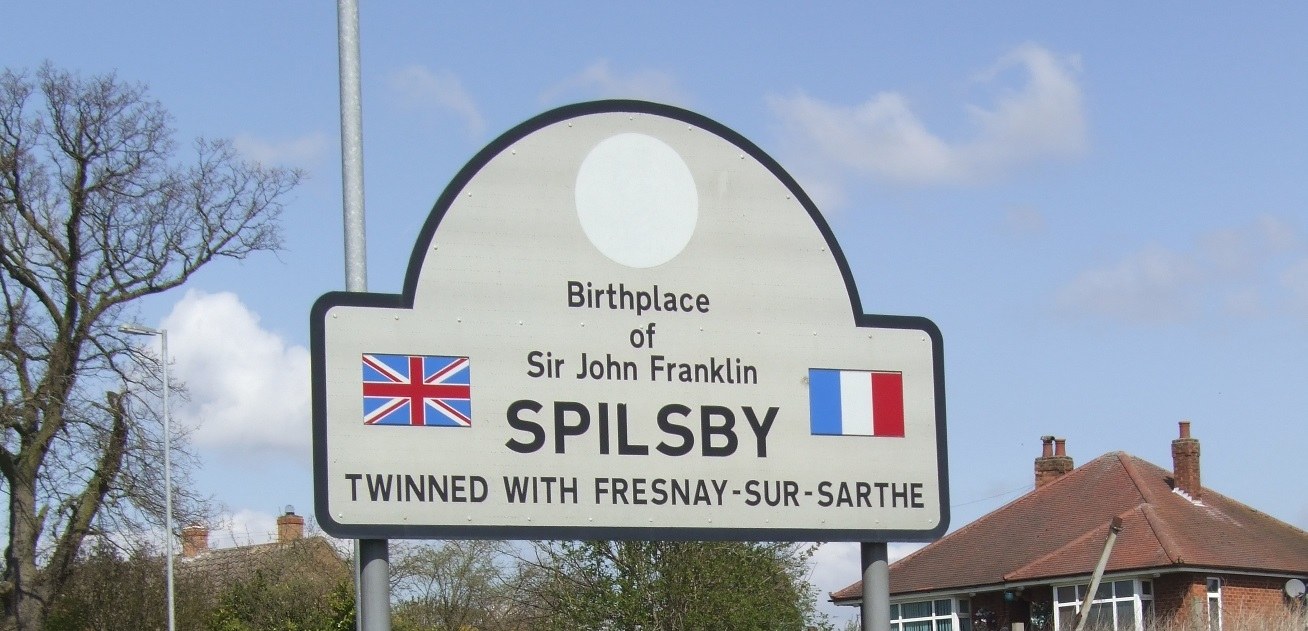 The Government is considering whether a comprehensive and efficient library service is being provided by Lincolnshire County Council.
This investigation will help Culture Secretary Sajid Javid determine if a local inquiry is needed in response to a complaint from retired chief librarian Maurice Nauta.
Mr Nauta, from Nettleham, wrote to the Department for Culture, Media and Sport objecting to the council's plans for Lincolnshire's library service and the DCMS confirms the matter is being treated as a formal complaint.
The council is pressing ahead with plans to pass 30 libraries to volunteers to run as community hubs, while retaining control of 15 core libraries, to save around £2m.
The council is also beginning a tender process to find an outsourcing partner to run the entire service.
In July last year, a High Court judge threw out the council's original libraries plan, which included turning 30 libraries into community-hubs.
Mr Justice Collins said the decision-making process was flawed because consultation was not far reaching enough and the council failed to properly consider a bid from Greenwich Leisure Ltd to run the library service.
The DCMS will now write to the council and request clarification about how it is fulfilling its duties under the Public Libraries and Museums Act.