Plans Discussed For Up To 500 New Homes In Spilsby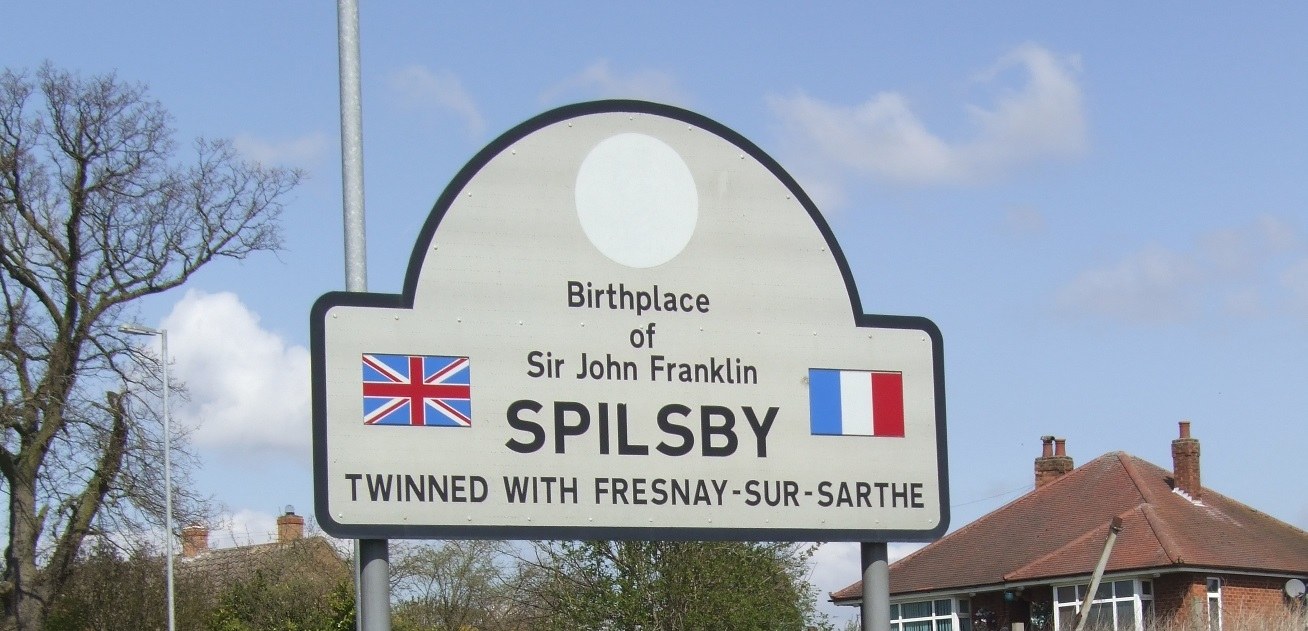 Plans for up to 500 new homes in Spilsby have been discussed as part of a consultation over future housing needs in the town.
Bosses from Bourne-based Larkfleet Homes have met with town councillors to consider the potential development of farmland to the east of the town.
The area, between Halton Road and Ashby Road, has been earmarked for housing in the East Lindsey District Council Local Plan.
The meeting with Larkfleet Homes took place ahead of the town council making a formal response to housing targets set out in the plan.
Spilsby Mayor Peter Grant stressed it was important that any new development was matched by an expansion of services and amenities in the town.
He said: "The developer discussed the potential for the development of between 250 and 500 houses. If the facilities in the town could be upgraded with the population then the plans could potentially be a good thing. If not there will be chaos.
"The dentist has got 400 people on the NHS waiting list and there can be a long wait to get GP appointments.
"This would be the biggest single housing development in the town's history and when the developers come back with more details, we will arrange a public meeting to discuss it."
Issues raised at the meeting included housing needs in Spilsby, capacity of medical services and primary schools and open space and leisure provision.
A statement from town clerk Bonny Smith said: "Larkfleet Homes approached the town council to open early discussions related to the potential scale and scope of development around Spilsby.
"These informal discussions did not relate to a specific development proposal but covered a range of issues facing the town, and how different scales of development, concentrated on land to the east of Spilsby, could help address these issues.
"Revised options will be prepared by the developer for discussion with the town council, as representatives of the local community, before a more detailed public consultation is undertaken in advance of any future planning application which should come forward in parallel with the emerging Local Plan."
The Local Plan has a provisional minimum target of 374 new homes for Spilsby, there are currently planning permission for around 70 houses in the town including sites next to Boston Road.