Reminder To Tick, Tock, Test! This Sunday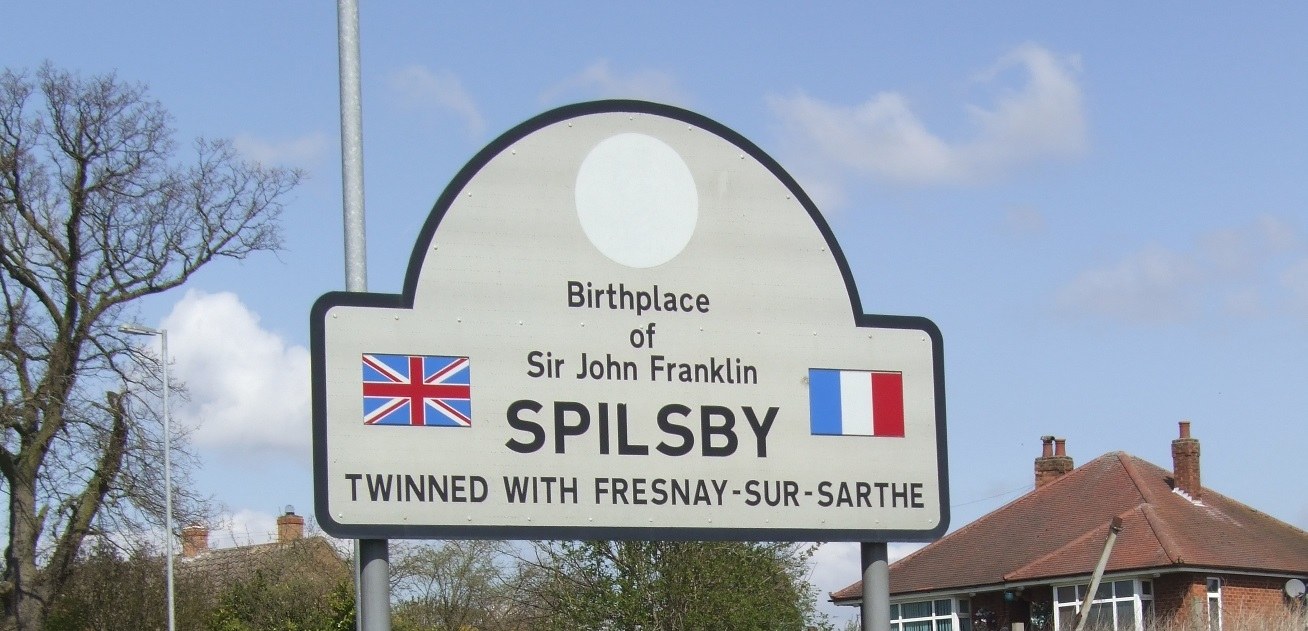 This article was published on March 19, 2015 and information contained within may now be out of date.
Lincolnshire Fire and Rescue is reminding residents to give their smoke alarms a spring clean and check that it works as the clocks go forward, on 29 March.
Last year over 200 people died in fires in the home and national statistics show people are at least four times more likely to die if there's no working smoke alarm.
As part of the national FireKills campaign, firefighters across the county are also encouraging people to check the alarms of older family members, neighbour's or friends who need help, which could give them a better chance of surviving a fire.
Now with the warmer weather and the joys of spring upon us, many of us already have a long list of chores like cleaning windows, painting hallways or tidying up the garden. For many, testing smoke alarms is often low on their list of chores -but firefighters say it could save your life.
Top tips for smoke alarms
You need a working smoke alarm on each floor of your home
Press the button and test your smoke alarms once a week
Change the battery at least once per year unless it is a sealed device
Never remove the batteries for use in anything else, like remote controls or children's toys
Twice a year open the case and gently vacuum inside to remove dust from the sensors. If it doesn't open, vacuum through the holes
Offer your help to your friends and relatives over the age of 65
Need some help? For a free Home Fire Safety Check please visit www.lincolnshire.gov.uk/lfr, phone 01522 580397 or email hfsc@lincoln.fire-uk.org