Warning after Lincolnshire women and girls are targeted online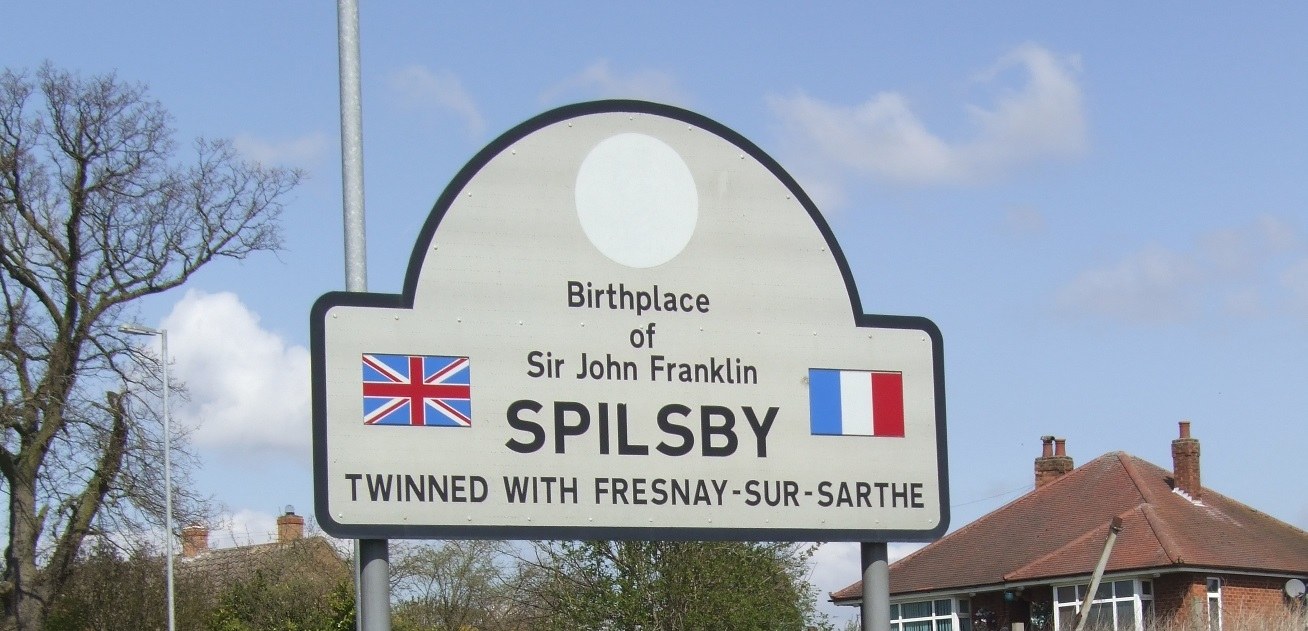 This article was published on March 24, 2015 and information contained within may be out of date.
Facebook users in Lincolnshire have been asked to be vigilant after a number of females received undesired messages and friend requests from an individual.
The Facebook account – which is suspected to be under a false name – has sent a number of disturbing messages to women and, in some cases, has contacted young girls too.
The profile has since disappeared from Facebook, although there are concerns that the individual may set up another account under another false name and continue.
Lincolnshire Police PCSO Nigal Wass, said: "Parents naturally want to do all they can to ensure their children are safe in all aspects of life.
"Knowing what advice to give, or what signs to look out for when their children are online, can be a challenge for parents, especially if they're not computer users themselves."
For further information about online safety, visit www.thinkuknow.co.uk (which contains advice for children, parents and carers) or visit the Child Exploitation and Online Protection Centre website at http://ceop.police.uk.