Lincolnshire hospitals to recruit 100 new nurses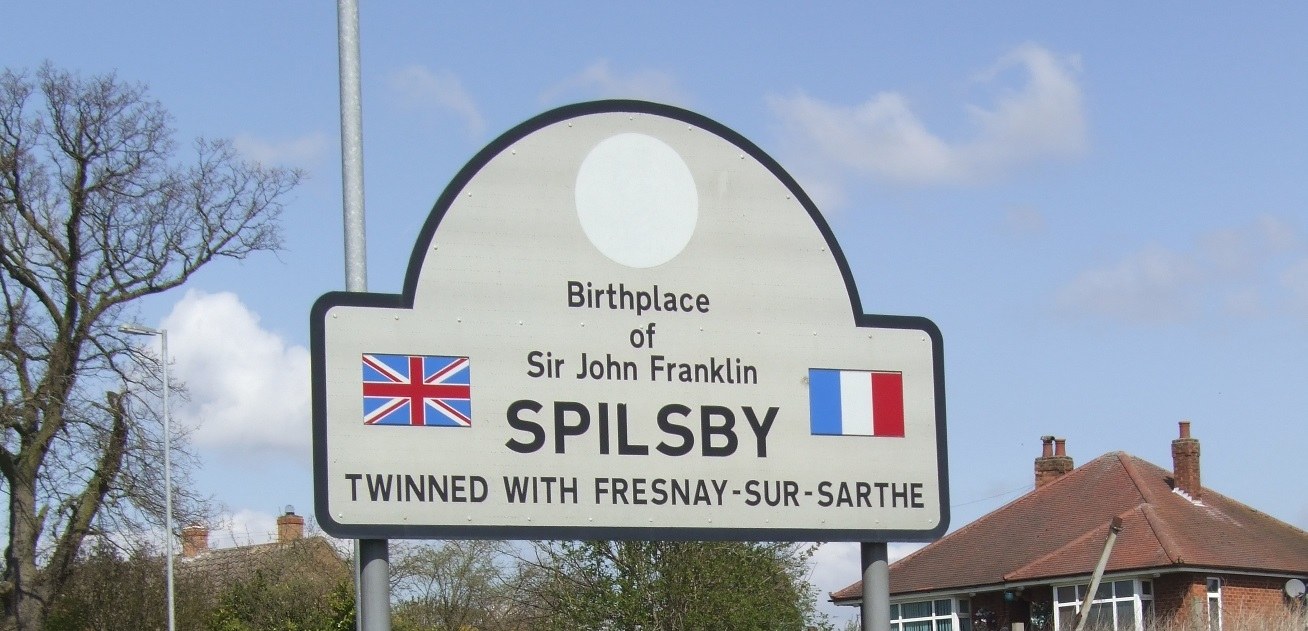 This article was published on March 28, 2015 and information contained within may be out of date.
The trust which runs Lincolnshire's hospitals is recruiting for 100 new nurses.
United Lincolnshire Hospitals Trust held an open day today to plug gaps in staffing levels.
Potential recruits were offered tours of wards and facilities and the chance to meet staff.
The trust is creating around 100 new posts to join teams across all their hospitals.
"This is an exciting time to join the trust. We are making massive improvements in the quality of our services, and are looking to recruit more clinical staff," said chief nurse Pauleen Pratt.
"As well as registered staff, we are also hoping to attract nurses whose children have recently started school and are now thinking about going back to work, or nurses who have recently retired but are looking to return part time.
"We also want people who have qualified abroad and want to adapt their qualifications to UK standards".
The trust has been under fire for spending £1.4miilion on agency staff fees per months, and for recruiting staff from overseas.