New Online Booking System For CallConnect Services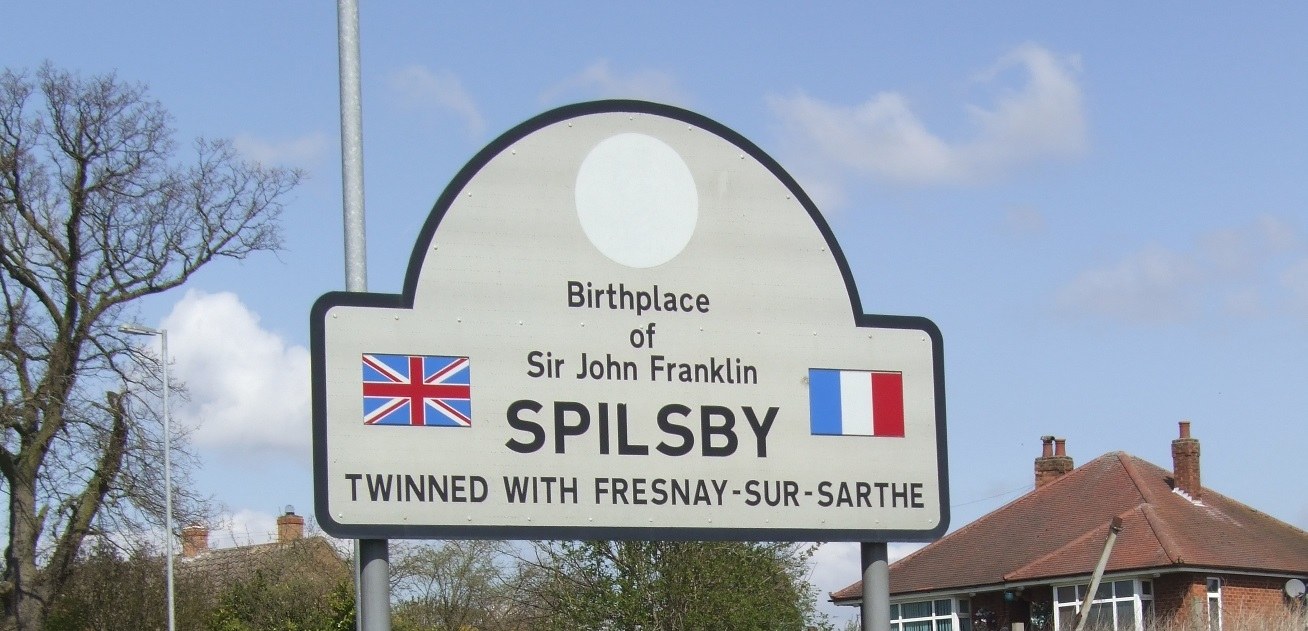 This article was published on April 2, 2015 and information contained within may be out of date.
Lincolnshire County Council's popular CallConnect bus service has launched a new online booking system, providing a fast and convenient service to help customers plan their journeys online.
The web booking portal called OpenDRT replaces the previous online booking system for CallConnect customers. Just some of the new system's features include:
Improved accuracy and efficiency- the online system is linked directly to CallConnect's scheduling system and can provide customers with information on vehicle availability.
Customers can book and check bus availability and submit requests 24 hours a day, seven days a week.
Passengers can track the CallConnect bus they are booked on within an hour of departure both from the desktop and mobile website. If a service is running late, the bus will be displayed in red on the screen.
Customers can view and cancel all of their bookings online. Bookings made by phone can also be viewed online 24 hours a day. (Customers must be registered online to access this function).
To assist customers, the CallConnect service has launched online help guides and videos which offer customers a variety of tips and advice. These can be found on the following websites:
www.lincsinterconnect.com/bookonline
www.wellandcallconnect.co.uk/bookonline
Alternatively customers can get technical advice by calling 0345 234 33 44, select option 3 followed by option 3.