Blanshard rows to gold in national championships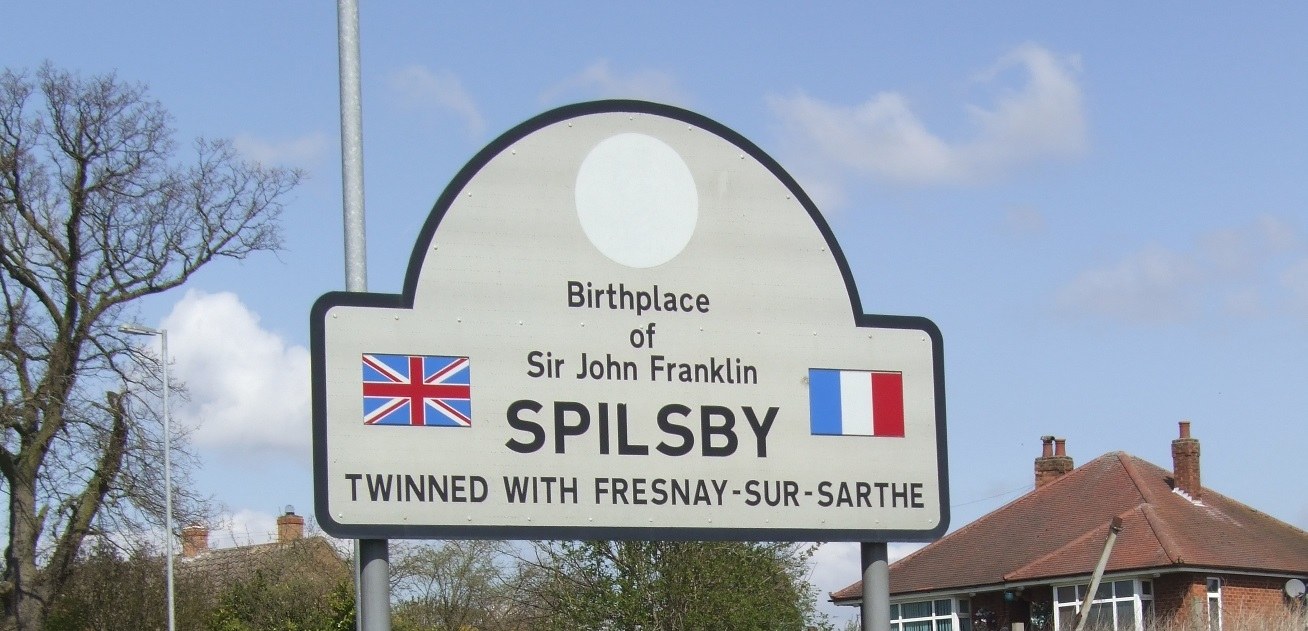 Bunty Blanshard, a year 9 student at King Edward VI Academy in Spilsby, has won gold at the National Junior Indoor Rowing Championships.
Competing against 271 students from schools and rowing clubs from across the country, Bunty won the year 9 Girls category with a distance of 1,096 metres in four minutes; 10 metres ahead of second place.
Bunty was part of the All Stars team, made up of the most talented rowers from across the David Ross Education Trust's (DRET) academies.
Bunty said: "I can't believe I've won. I've been training every day in preparation for the competition, and I'm so pleased that it paid off."
Bunty, who is also a member of Boston Rowing Club, recently received an Odey Scholarship from the David Ross Education Trust, in order to support her to attend a London rowing camp where she received coaching and advice from Olympic Gold medalist Mark Hunter, MBE.
Shane Ward, Sports Enrichment Manager at the David Ross Education Trust commented: "Bunty started rowing just over a year ago at King Edward VI, and finished fifth at last year's championships. To progress further she joined Boston Rowing Club and attended numerous events with the Trust. This, along with her dedication and hard work, has led to this fantastic achievement at the national championships."
Mr Lancaster, acting principal at King Edward VI Academy, added: "We are thrilled that Bunty has won gold at the National Junior Indoor Rowing Championships. At King Edward VI, we support Bunty to balance her training and her school work. The academy runs a weekly rowing club and from April students will also visit Boston Rowing Club once a week."
He continued: "She is so dedicated to her sport, she works hard and is extremely committed to achieving her personal best. This is just the start for her sporting journey. Well done Bunty."