Theddlethorpe residents heard "really loud" gas explosion that tore house in half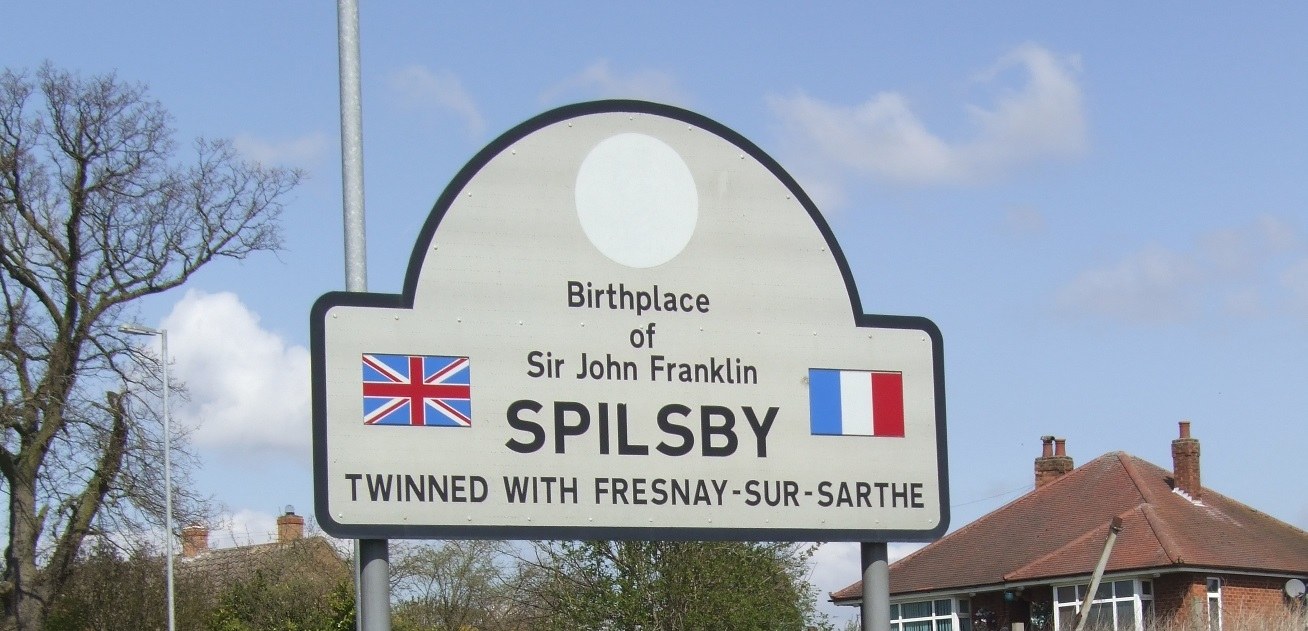 This article was published on April 7, 2015 and information contained within may be out of date.
Theddlethorpe residents living near to where a gas explosion happened at a house on Easter Sunday say there was a really loud bang.
At around 4.40pm the explosion tore through the house on Kent Avenue.
No one was hurt in the incident but there was extensive damage to the property.
Hannah Langthorne, 28, owns Arklow House Farm Camping and Caravanning site on neighbouring Rotten Row.
She said: "My husband Gary heard it. He was out on his mower when the explosion happened. It was really loud.
"As the crow flies it is probably only a quarter of a mile away from us. We are not affected as we are not on mains gas down Rotten Row, we have a boiler and we do not know of anyone else being affected down here.
"There was no emergency call from the gas works so I don't think it's anything to do with them. I can't imagine it was anything to do with them as they usually call everyone up and let us know."
And Kevin Hinson from Meersbridge Boarding kennels, who knew of the family from the Kent Avenue property, said: "It happened about half a mile from me and I did drive past to check no one I knew was hurt.
"I didn't think of it when it happened. It was a loud scary noise but it just sounded like the controlled explosions up at RAF Donna Nook.
"I was in my garden at the time and it sounded sort of like three bird scarers next to each other. There was an ambulance as well which I imagine is called for when there are cases of gas explosions.
"The damage looks devastating but thankfully nobody was injured. When I drove past it looks like the damage is at the back as I could see the kitchen or conservatory at the front and that was fine.
"The house is like a farm and thankfully is detached so no one else was affected. I imagine the houses down there would have shaken a little from the explosion."
A spokesman for the Golden Sands caravan park in Mablethorpe, which faces Kent Avenue at the back said: "We were not affected and nor were our guests."
East Lindsey district councillor Sandra Harrison, who lives at nearby Saltfleetby, was relieved that there were no serious injuries in the explosion.
"It's a dreadful thing to happen in Kent Avenue," she said.
"Theddlethorpe's in my ward and I'm just thankful that nobody's been hurt."
The large Theddlethorpe gas installation is not far from the site of the explosion.
And a spokesman for operators ConocoPhillips said: "We're very pleased to say that the domestic gas explosion in nearby Theddlethorpe has not in any way affected the current operating status of the installation. It's continuing to operate as usual."
Police are now investigating the cause of the fire.