Three Way Vote For Spilsby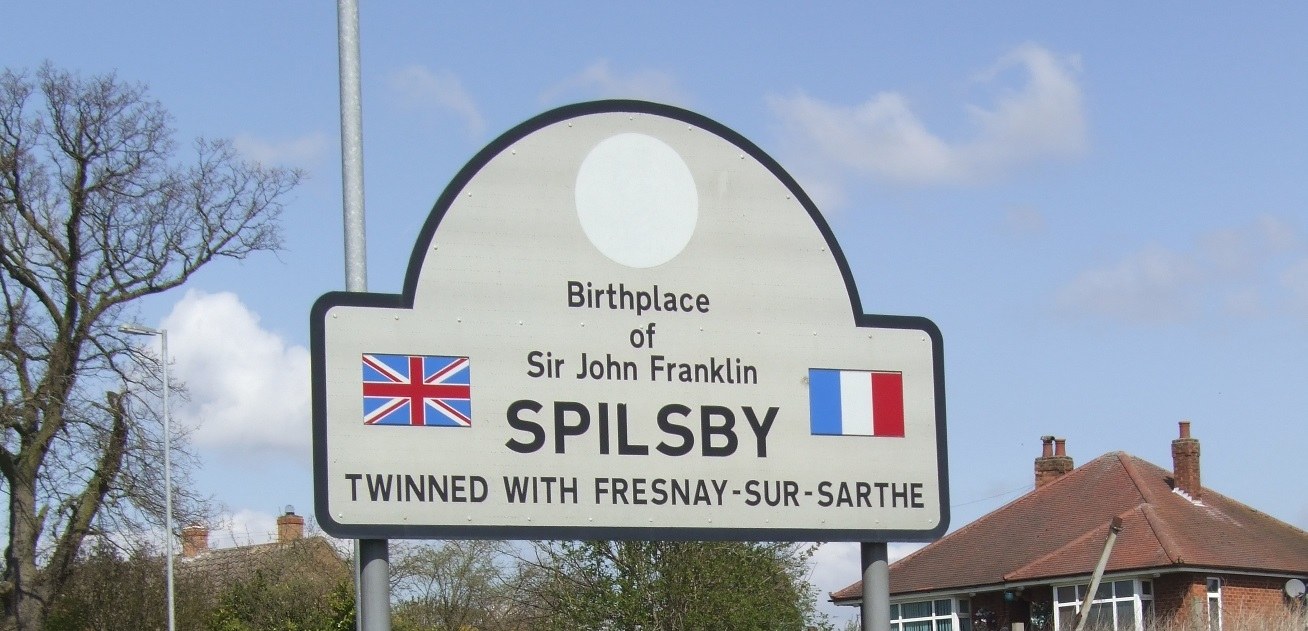 This article was published on April 10, 2015 and information contained within may be out of date.
Related Blog Post: Nominations Are In…
There are three candidates standing at the election to be District Councillor for Spilsby, but no election for the Town Council will take place after it was uncontested.
Incumbent District Councillor Rod Williams will be standing again for the Conservatives against candidates from the UK Independence Party and the Labour Party.
The candidates are:
Ebony Moore (UK Independence Party)
Christopher Prince (Labour Party)
Rod Williams (Conservative) (Incumbent)
Other local wards around the Spilsby area are:
Halton Holegate
Hagworthingham
Croft
John Barry (Independence from Europe)
Will Grover (Conservative Party)
Pauline Cooper (Conservative Party)
Tom Kemp (Conservative Party)
Les Pears (UK Independence Party)
Valerie Pain (Independence from Europe)
Mel Raven (UK Independence Party)


Jim Swanson (Independent)


Friskney
Sibsey and Stickney
Willoughby with Sloothby
Carleen Dickinson (UK Independence Party)
Tom Ashton (Conservative Party)
Stephen Eyre (Independent)
Kevin Smith (Conservative Party)
Giles Crust (Independence from Europe)
Rae Rigby (Labour Party)

Neil Jones (Conservative Party)
Alan Vassar (Conservative Party)

Tracy Lamy-Edwards (UK Independence Party)

Jonathon Noble (UK Independence Party)

There will be no election for Spilsby Town Council as the number of nominations is at, or below, the number of Councillor posts available and goes uncontested. There were 12 positions available on Spilsby Town Council and the following nine nominations were received and are to be confirmed as Town Councillors:
Ebony Kate Feek
Mark Philip Gale
Peter Grant
Gordon Walter Iremonger
Michael Lenton
Phil Odling
Julia Pears
Gill Rymer
Geraldine Willis
In the General Election for the Louth and Horncastle Constituency the following candidates have been nominated:
Victoria Mary Atkins (Conservative Party)
Matthew Jason Brown (Labour Party)
Lisa Marie Gabriel (Liberal Democrats)
Peter Ernest Hill (Official Monster Raving Loony Party)
Colin Mair (UK Independence Party)
Romy Rebecca Rayner (The Green Party)
Daniel Anthony Simpson (Lincolnshire Independents)
Elsewhere, Leader of East Lindsey District Council, Doreen Stephenson, has stated that she will be taking this as the opportunity to stand down from the District Council after 12 years as a Councillor – 8 years of which she stood as Council Leader.
The election is being held on 7 May 2015.