Lincolnshire County Council faces second judicial review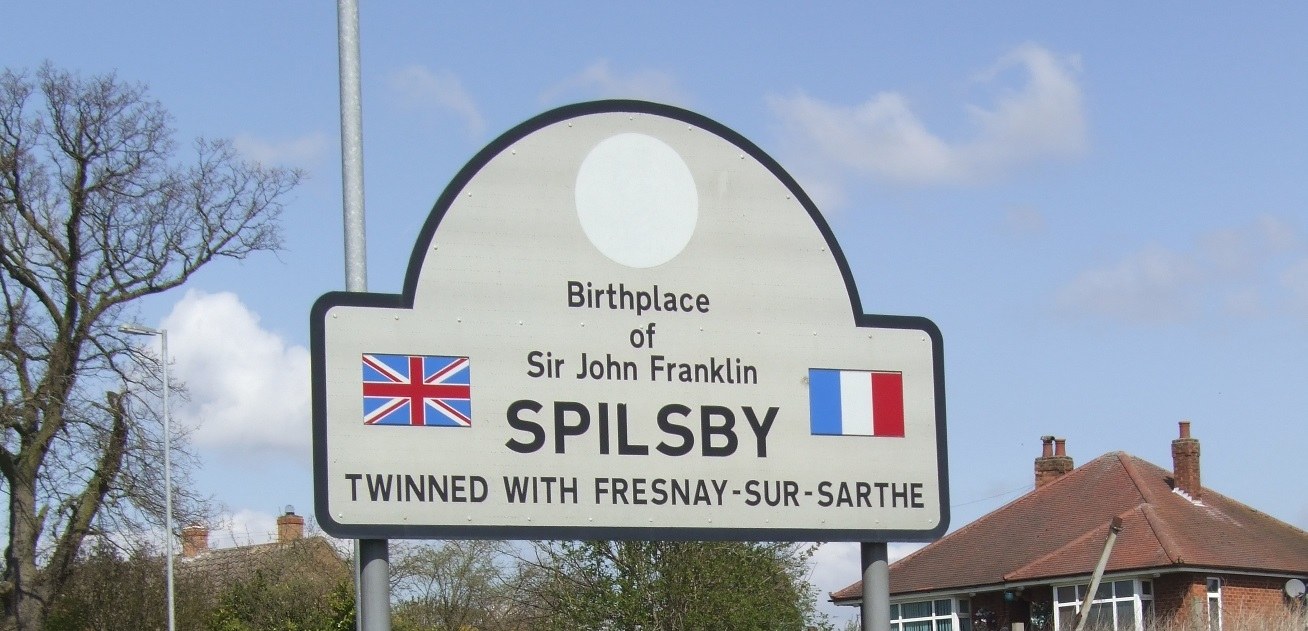 This article was published on April 12, 2015 and information contained within may be out of date.
A second judicial review could be held into Lincolnshire County Council's decision to hand over 30 libraries to volunteers.
Campaigners won a High Court battle last year against cuts to services but the Conservative-led authority voted through similar plans in February.
The protest group Save Lincolnshire Libraries has now instructed lawyers to start a second judicial review.
The council described the move as a "disgraceful" waste of public money.
Plans to move 30 of the of the county's 45 libraries into volunteer control were approved by the council last month despite a judicial review finding the process had been flawed.
'Backed into a corner'
The authority was legally entitled to do so after holding a second public consultation, in a bid to save £2m,
Maurice Nauta, from Save Lincolnshire Libraries, said they had instructed lawyers to begin the process of a second judicial review and have written a "pre-action" letter to the council.
He admitted the legal action could end up costing the taxpayer but blamed that on the council.
"We haven't been able to move the county council," he said.
"It's not something we want to be doing but we have been backed into a corner."
Tory councillor Nick Worth, executive member for libraries, said: "This is a disgraceful waste of public funds – this is costing a huge amount of money for the taxpayer."