Spilsby man gave in to "peer pressure" to burgle Mareham property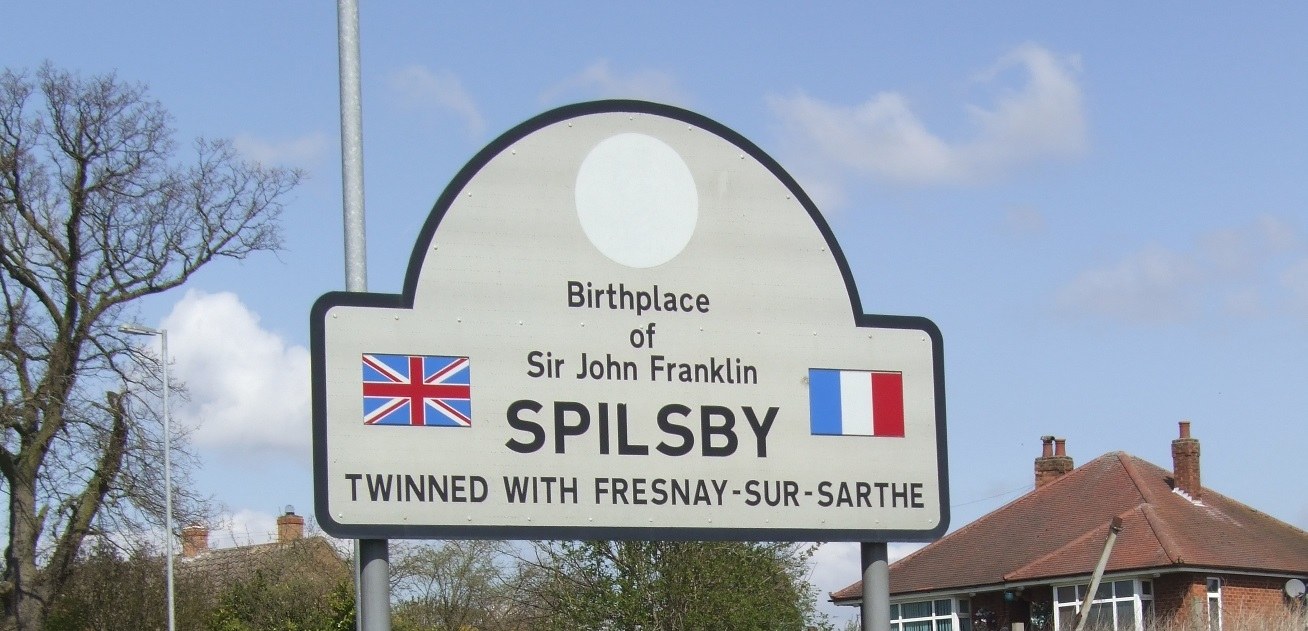 This article was published on April 23, 2015 and information contained within may now be out of date.
A Spilsby man "succumbed to peer pressure" when he helped to steal items from a garage, a court has been told.
Christopher George Watling, 24, of Station Road, admitted committing burglary and theft at the garage at Mareham Le Fen on March 20, when he appeared before magistrates at Skegness.
Jim Clare, prosecuting, said that at 10.30pm, a man walking his dog at Mareham Le Fen, heard a vehicle, which sounded like a land rover, driving away from the garage which was 'very strange' for that time of night.
He said the man then discovered that his own garage had been broken into and a number of items, including a dishwasher, fishing tackle and microwave, had been taken.
Mr Clare said that the man followed the land rover in his own vehicle and when he caught up with it was able to see his own belongings in the back of it.
He contacted the police who stopped the land rover and found all the items in the rear of the vehicle.
Watling was arrested but refused to say anything to the police, said Mr Clare.
Mitigating, Mark Hudson said that Watling had not been alone and had been 'persuaded by someone else to take these items'.
He added that the garage had been next door to a burnt out cottage and that the items were those things which had been rescued from the fire and stored in the garage.
Mr Hudson explained that Watling did not get out of the vehicle but his friend had done so.
He said Watling felt he had let himself down because he had been out of trouble since 2009.
"He succumbed to peer pressure," said Mr Hudson. "If he hadn't done so, he would not be here today."
After hearing from Mark Davies of the Probation Service, the magistrates imposed a 12 month community order with a 60 day rehabilitation activities order and a requirement to attend a thinking skills programme.
He was also fined £25 and ordered to pay a £60 surcharge and £85 costs.