Mount Everest trek to aid Nepal earthquake victims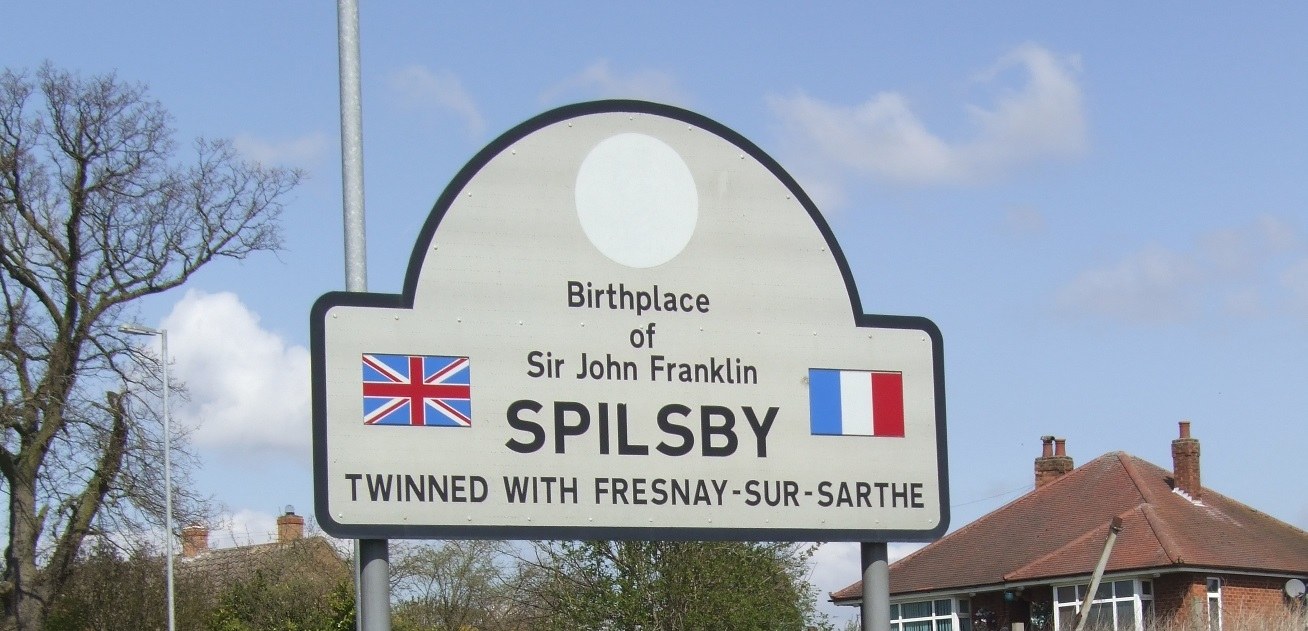 A geologist from Hundleby is hoping to help the survivors of the devastating Nepal earthquake on a trek to the slopes of Mount Everest.
Amy Clarke will be undertaking the 17,500 ascent to the mountain's base camp in October.
Amy, 28, was already fundraising for a charity helping the mountain people of Nepal before the earthquake struck on Saturday.
Now she is hoping to reach up to £5,000 for an earthquake appeal launched by the charity Community Action Nepal.
More than 4,000 people have been killed, with up to eight million estimated to be in need of assistance.
Previously, Amy had been hoping to support a project to create health posts in the North Gorkha region close to the epicentre of 
the earthquake.
She said: "I have read reports that 90 per cent of villages in the area are destroyed. The survivors will be homeless in a very cold climate. These are some of the poorest people in the world who were already in 
need."
A structural geologist working for Hundelby based Badleys Geo Science, Amy will be undertaking the 16-day trek with cousin Kate Billingham.
The 7.8 magnitude earthquake triggered a massive avalanche on Everest that killed at least 18 people at the base camp.
Following the earthquake Amy has been in contact with climbers who had left the base camp shortly before it was struck by the avalanche.
She said: "Since I arranged the trip I started making friends with people already there through social 
media."
She said people had been left 'devastated' by what had happened.
Amy added: "I saw film of the avalanche and it left me feeling a little nervous. That is not going to stop me, natural disasters can occur anywhere.
"It is going to be a very emotional trip only a few months after this disaster has happened and made me even more determined with my fundraising."
Anyone wishing to sponsor Amy can visit www.justgiving.com/AmyLClarke/