Conservatives Strengthen Position At East Lindsey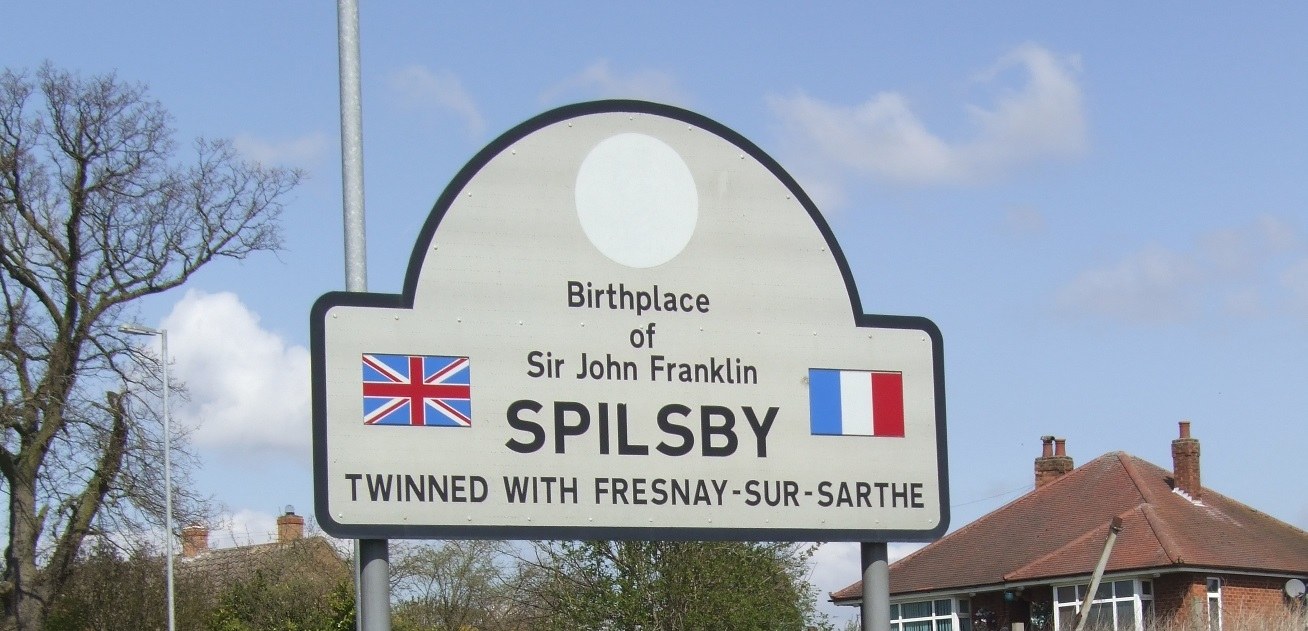 This article was published on May 9, 2015 and information contained within may be out of date.
The Conservatives have strengthened their position at East Lindsey District Council, maintaining overall control despite the electoral reform meaning there are now fewer wards in the District.
The election on May 7th was predicted to have widespread changes for the Council with many long serving members stepping down, including Leader of the Council Doreen Stephenson.
Whilst the faces may have changed the new faces still represent the Conservative Party in East Lindsey, with the Conservatives taking 33 out of the 55 wards. The UK Independence Party (UKIP) trailed in second with 8. The Labour Party were reduced to 4 Councillors.
With Doreen Stephenson leaving the administration there has been some speculation as to who would take over as Leader once the dust from the election had settled. The most likely candidate is the former deputy leader of the Council, Craig Leyland who was re-elected in his ward of Woodhall Spa.
Political Party or Group
Members
Conservative
33
UK Independence Party (UKIP)
8
Independents
6
Labour
4
Lincolnshire Independents
3
Liberal Democrat
1
Total
55