Lincolnshire County Councillors could be cut by six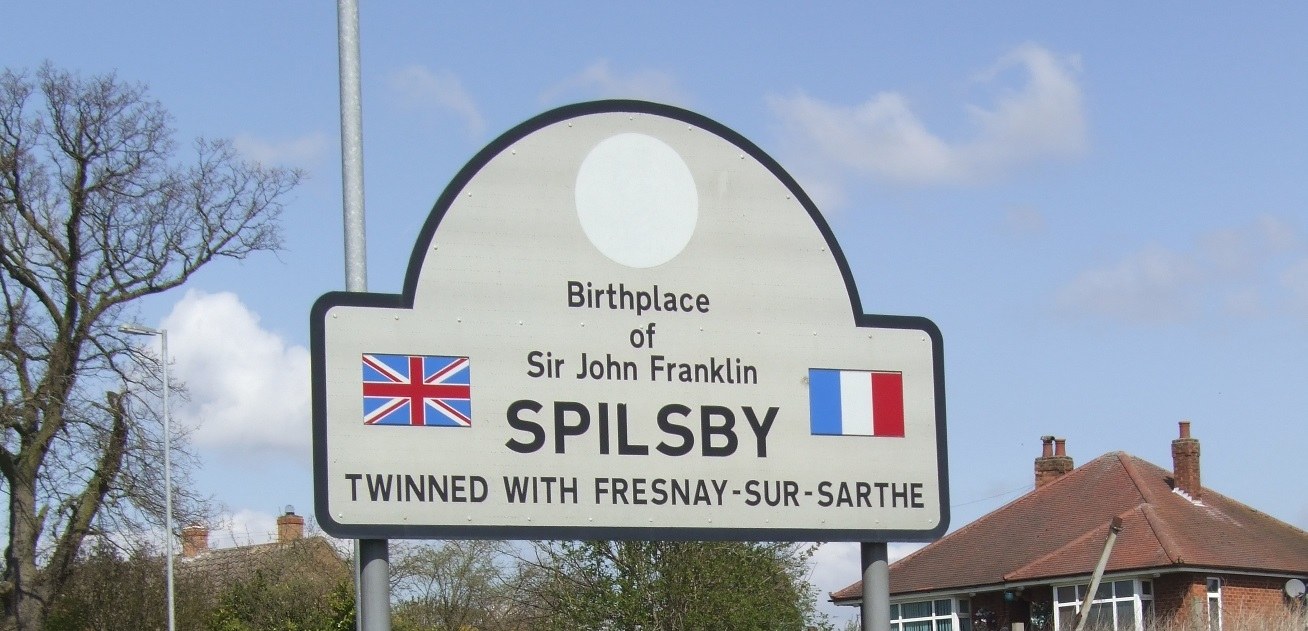 The number of county councillors in Lincolnshire could be reduced by six under new plans, to 71.
The Local Government Boundary Commission for England (LGBCE) said changes were needed to "deliver electoral equality".
The LGBCE said it was now devising new boundaries to ensure each county councillor represents roughly the same number of voters.
People have until 21 July to comment on the electoral review.
Max Caller, chair of the commission, said: "As we develop the recommendations, we will take into account local community identities as well as ensuring electoral equality for voters.
"We will carefully consider all evidence that is provided during this phase of the review whoever it is from and whether it applies to the whole of Lincolnshire or just a small part of the county."
"Residents will then have a further chance to have their say after we publish our draft recommendations in November," he added.