Council budget cuts of £120 million are a 'tall order'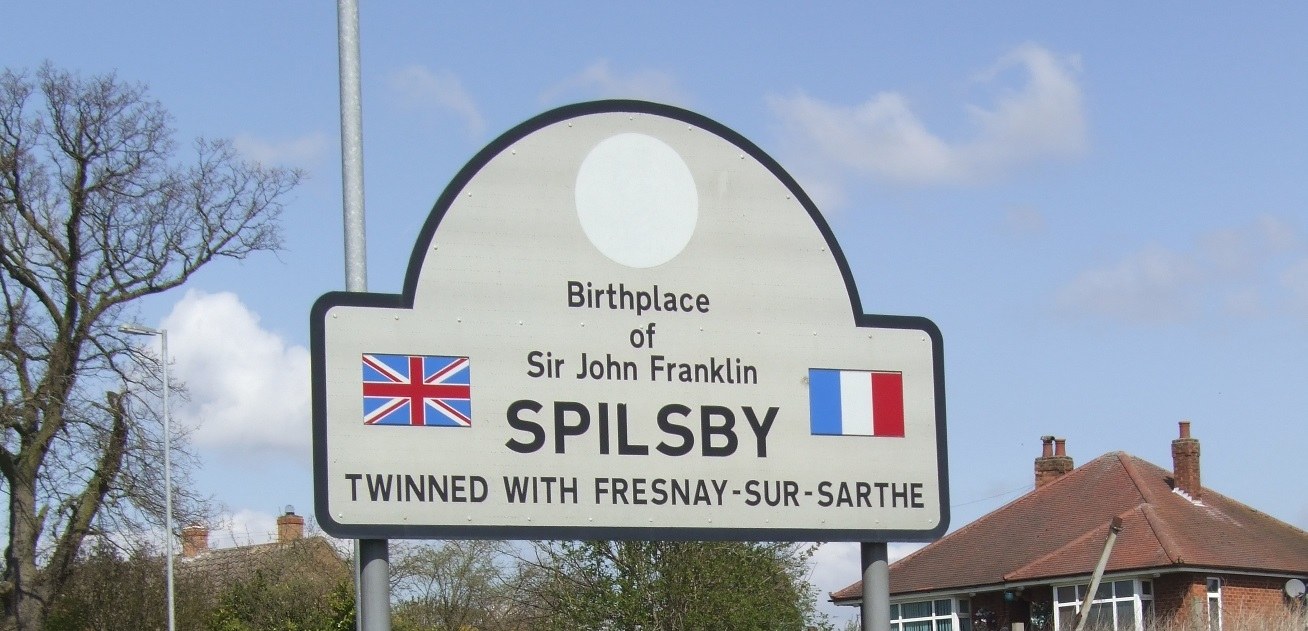 This article was published on May 19, 2015 and information contained within may be out of date.
Public services across Lincolnshire could be slashed by £120 million over the next three years as county political leaders grapple with an ever-shrinking budget.
The alarming prospect of a further squeeze on public funds was made clear at Lincolnshire County Council's annual general meeting on Friday when it was revealed that its current budget is £129 million less than it was four years ago.
County council leader Martin Hill confirmed that work on a reduced budget was already taking place, with a review having already found £65 million worth of savings to be made over the next four years.
In his annual statement to members, Coun Hill said: "We can expect further massive reductions in our grants and by the end of the decade, they could be 70 per cent less than at the start.
"At this authority, for example, our current budget reflects £129 million of annual savings compared with where we were four years ago.
"These – together with a modest increase in council tax and the prudent use of reserves – have enabled us to balance the books, while still protecting key frontline services.
"But depending on what we learn in the next spending review, we could have to find further annual savings of £120 million by 2018/19 to balance our budget."
A review of council spending last year identified five priorities for the county, including children and adult safeguarding, highways, flood risks, fire and rescue services.
Coun Hill said: "We're doing some budget work at the moment but we've not quite finalised what we're doing yet because we want to address, with the Government, the issue of the unfair funding formula for all public services in Lincolnshire."