East Lindsey District Council elects its new Leader at Annual General Meeting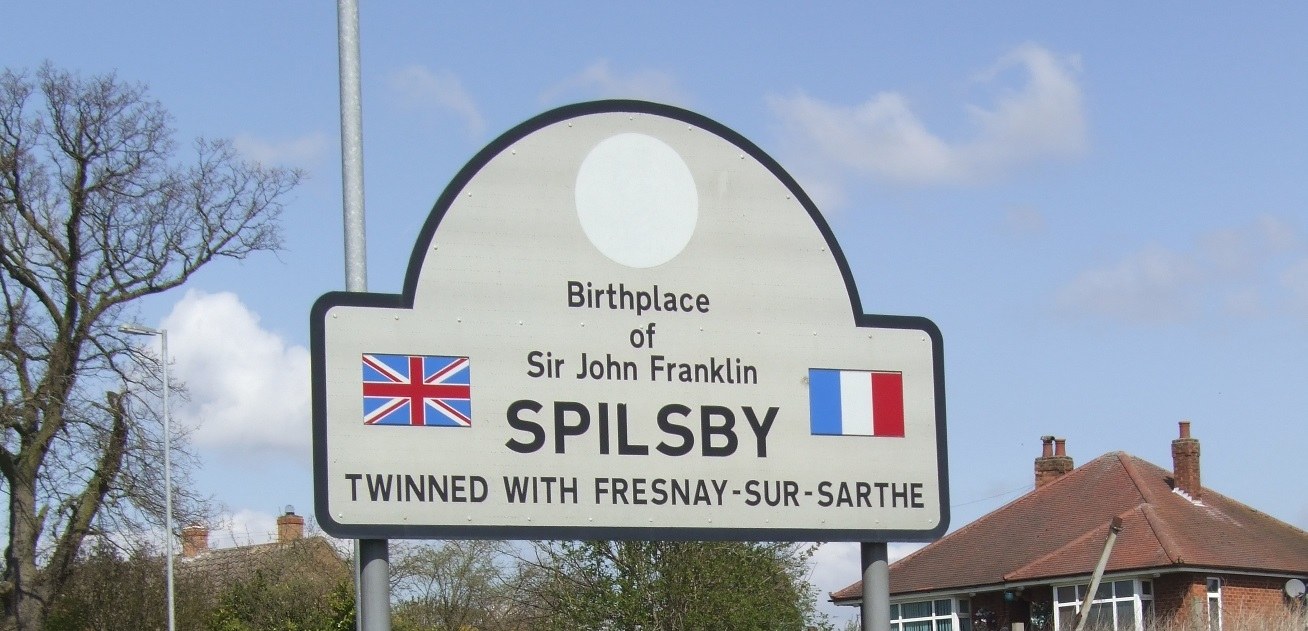 This article was published on May 20, 2015 and information contained within may be out of date.
East Lindsey District Council has this evening (Wednesday, May 20, 2015) elected a Leader of the Council.
At the first meeting of Full Council since the election on May 7, 2015, Councillor Craig Leyland (Woodhall Spa) has been elected Leader of the Council.
Councillor Leyland, a Councillor since 2007, was previously the Council's Deputy Leader, with responsibility for economic regeneration.
On his appointment as Leader, Councillor Craig Leyland said: "There is no getting away from the fact that the next few years are going to be exceptionally tough for the Council with ongoing reductions expected in the funding the Council receives from Government to provide services to local people.
"Along with colleagues on the Executive Board, I look forward to working with all Councillors, the Council's partner organisations, businesses and local people, to tackle the challenges the Council faces head-on and with a very clear focus on doing all that is possible to protect the services provided to local people.
"The economy of the area will remain at the heart of our work programme. I am keen to see the Council doing all it can to give businesses the support they need to grow and prosper for the benefit of the wider community."
As Leader of the Council, Councillor Leyland will take direct responsibility for Corporate Affairs, including the Council's performance.
Councillor Leyland made the following appointments to the Executive Board:
Councillor Graham Marsh (Alford) was appointed Deputy Leader of the Council and Portfolio Holder for Partnerships.
Councillor Adam Grist (Legbourne) was appointed Portfolio Holder for Market Towns and Rural Economy.
Councillor Steve Kirk (Scarborough and Seacroft, Skegness) was appointed Portfolio Holder for Coastal Economy.
Councillor Sandra Harrison (Withern and Theddlethorpe) was appointed Portfolio Holder for Operational Services.
Councillor Nick Guyatt (Wragby) was appointed Portfolio Holder for Finance.
Councillor William Gray (Roughton) was appointed Portfolio Holder for Communities.
Councillor Richard Fry (Binbrook) was appointed Portfolio Holder for Planning.
At the same meeting, Council elected its Chairman for the year ahead. Councillor Stan Avison (Coningsby/Mareham), Vice-Chairman during 2014/15, becomes Chairman of the Council for 2015/16 with Councillor Stuart Watson (Tetney) as Vice-Chairman.