Bourne rave attack leaves three police officers hurt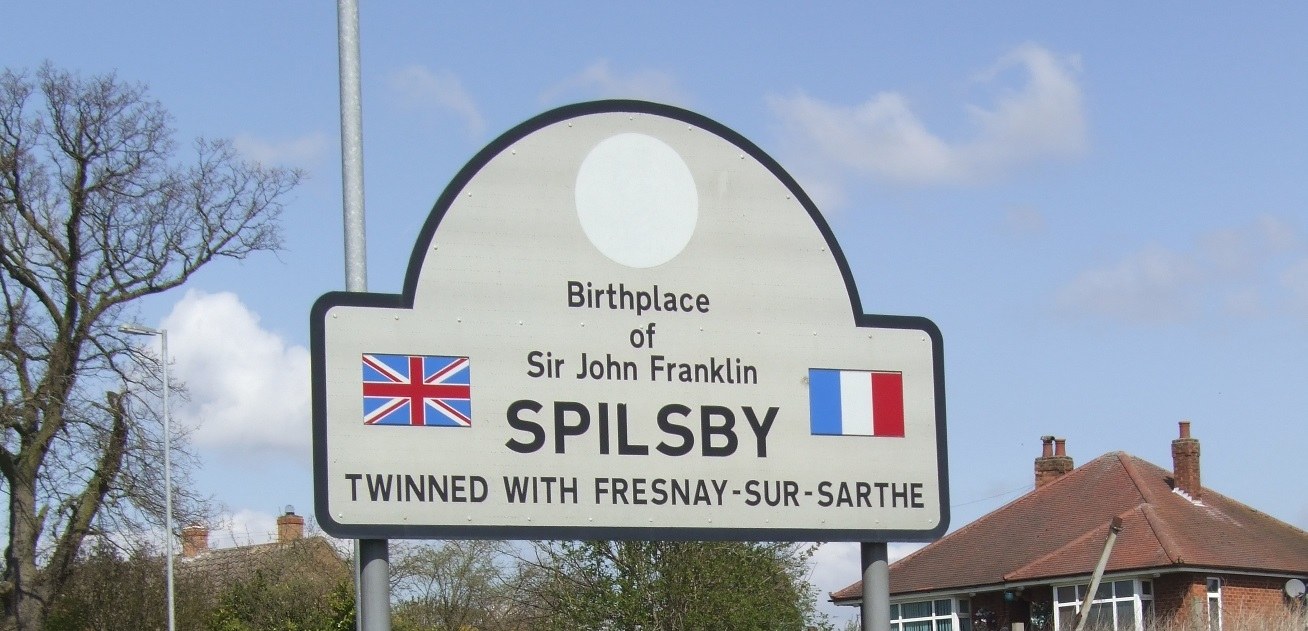 This article was published on May 24, 2015 and information contained within may now be out of date.
Three Lincolnshire police officers have been injured, one seriously, after coming under attack at an illegal rave.
The police were called to Twyford Woods, near Bourne, at about 23:00 BST on Saturday over reports of loud noise and anti-social behaviour.
The force said officers then came under attack by missiles thrown by about 200 of the 1,000-strong crowd.
Their injuries are not thought to be life-threatening. Four people have been arrested.
A police dog was also injured. Initial police reports were that four officers had been hurt.
Previous rave
The suspects are three women – aged 18, 20 and 21 from Norfolk – and one man whose details have not yet been released.
Police confirmed that the A1 was closed for a time due to cars and pedestrians on the highway.
Motorists were warned by police to avoid the area as people attending the event dispersed.
Officers said they had seized sound systems and power generators.
The force was criticised for not taking strong enough action to stop another rave on the same site in June 2012.
The East Midlands Ambulance service also confirmed its hazardous area response team supported the police and had treated patients on scene and taken three people to hospital.