Vulcan aircraft takes off ahead of farewell season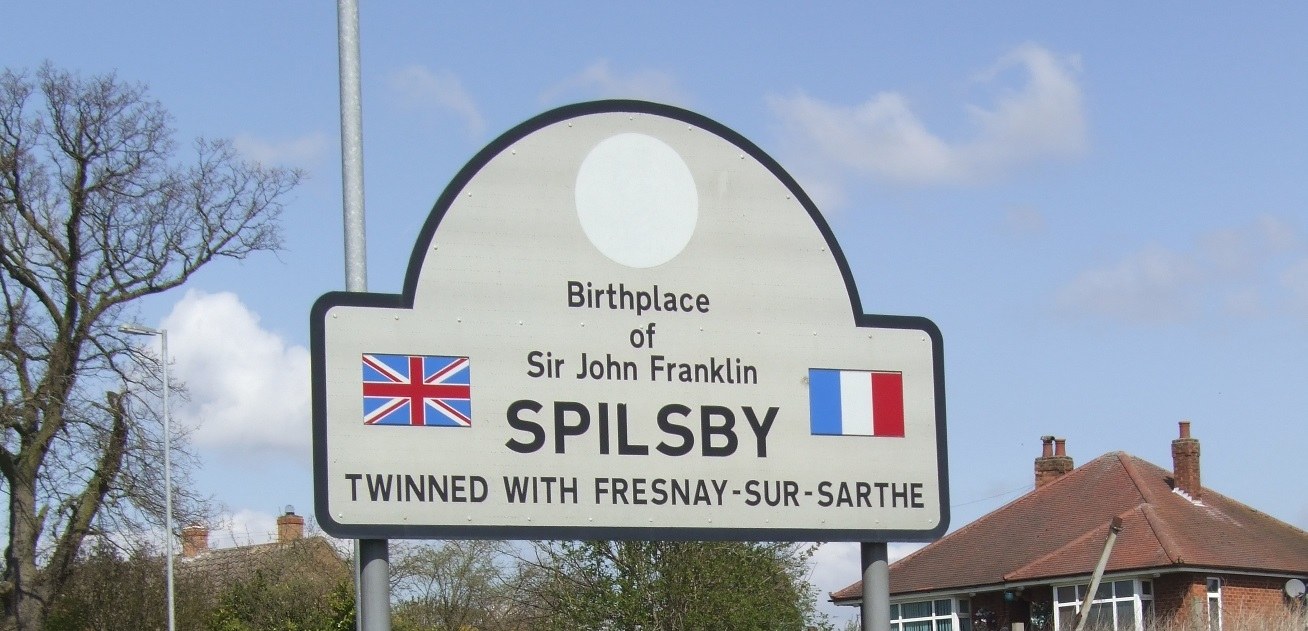 This article was published on May 28, 2015 and information contained within may be out of date.
The world's last remaining Vulcan bomber has taken off ahead of its final flying season.
Passionate enthusiasts watched on as the aircraft, known for its role in the Cold War, soared across the sky ahead of its final season at an event held at the Doncaster Robin Hood Airport on Thursday, May 28.
The event came just a week after the Vulcan to the Sky Trust, who operate the craft, confirmed that this coming season would be its last.
Speaking before the event the trust said: "This is going to be a spectacular summer for Vulcan XH558 but also a very emotional one; it is with considerable sadness that we have to confirm that we are about to enter the final flying season.
"After she has landed from her last flight this autumn, there will no longer be a flying Vulcan.
"We are therefore going to work especially hard to make summer 2015 a memorable flying season for every Vulcan enthusiast across the country.
"We intend to use every flying hour available, taking her to more people than ever before, celebrating other iconic British engineering achievements and saluting the heroes of Britain's legendary V-Force in which she played a vital role during the knife-edge tension of the Cold War."
The XH558 had been restored to flight following a major engineering project and returned to Robin Hood Airport in 2011.
The aircraft is the only airworthy example of the 134 Avro Vulcan V bombers that were operated by the RAF from 1953.
It served for 25 years, maritime reconnaissance and air-to-air refuelling roles.