Local history group is hoping to find the history of a war memorial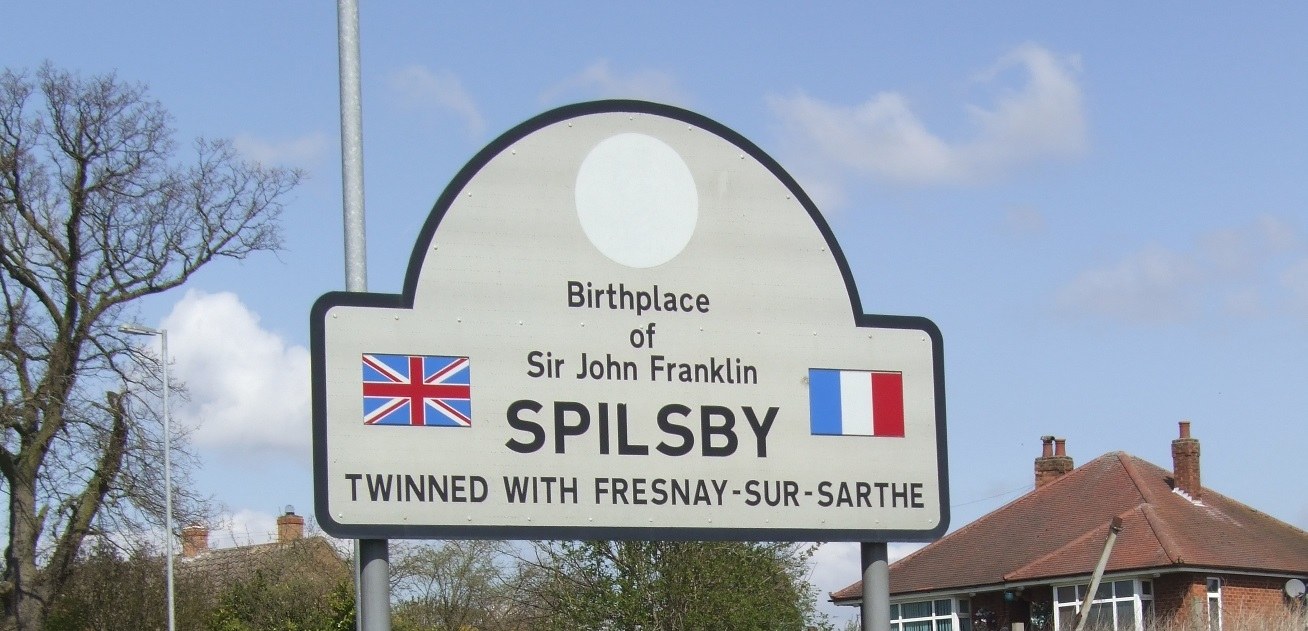 This article was published on June 3, 2015 and information contained within may be out of date.
Stickford Local History Group is set to research the war memorial in the village after receiving £4,100 funding.
The group plans to carry out research into the history of Stickford clock tower war memorial with the funding it has received after being successful in securing the money from the Heritage Lottery Fund's First World War: now and then programme.
This will involve researching names recorded on the memorial by trying to find any relatives of those listed on it.
An exhibition will be held to showcase memories of the people who had firsthand experience of the first world war.
Cheryl Steele, chairman of the group, is appealing for anyone with any memorabilia such as letters, medals or old photographs to come forward.
She said: "We are hoping anyone who knows anything or has any items from WW1 will come forward.
"We are thrilled to have received the support of the Heritage Lottery Fund and look forward to carrying out our research and planning for the exhibition."
Stickford war memorial, erected in 1923 and paid for by public subscription, is in the form of a clock tower and is unique in Lincolnshire.
Mrs Steele added: "It is important that the history of it is recorded, along with information about the men listed on it and their comrades who returned home, so that they are never forgotten. The research that is undertaken will culminate in the production of a book which will be launched in 2016. In addition to this, the information collected will be added to the website of Stickford Local History Group."
Stickford Local History Group was set up in 2000 by a small group of people interested in preserving, recording and promoting knowledge of the parish of Stickford.