Co-op customers potentially charged twice in card error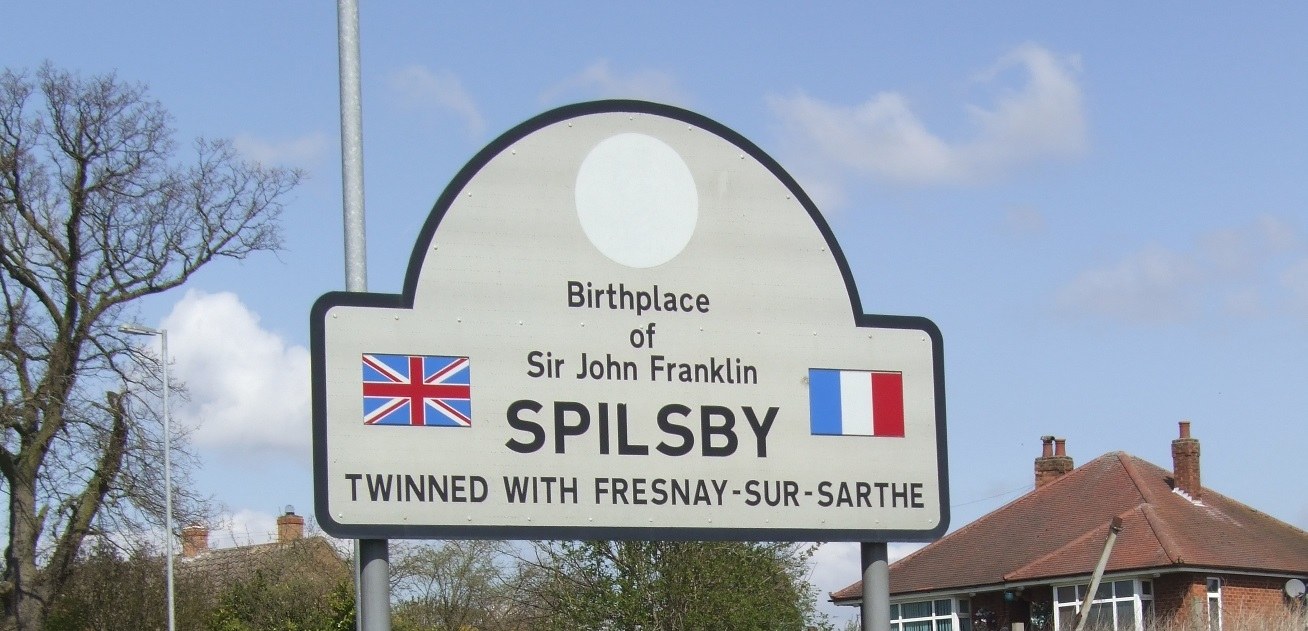 This article was published on July 9, 2015 and information contained within may now be out of date.
Hundreds of thousands of Co-op customers have potentially been charged twice in a blunder involving people using their cards in the retailer's food stores or petrol stations.
A spokesman for The Co-operative Food said: "Due to a processing error customers who shopped with us or used a petrol filling station on July 7 using a credit or debit card were charged twice.
He was unable to say how many people were affected but it is thought that it could run into hundreds of thousands.
The spokesman added: ​"We would like to apologise to all those affected, and reassure customers that refunds will be made directly in to their accounts within 24 hours.
"We will also reimburse any customers who have incurred bank charges as a result of this error. These customers should contact our customer careline."
The Co-op has 2,800 food stores and 200 filling stations across the UK. It said all of them could potentially have been affected and any type of debit or credit card could have been involved.​ ​
Not everyone shopping on Tuesday with Co-op will have been affected, and if people are unsure about whether they have been affected they should check their statement.​
The Co-op's customer careline number is 0800 0686 727. ​