Three New Councillors For Spilsby Town Council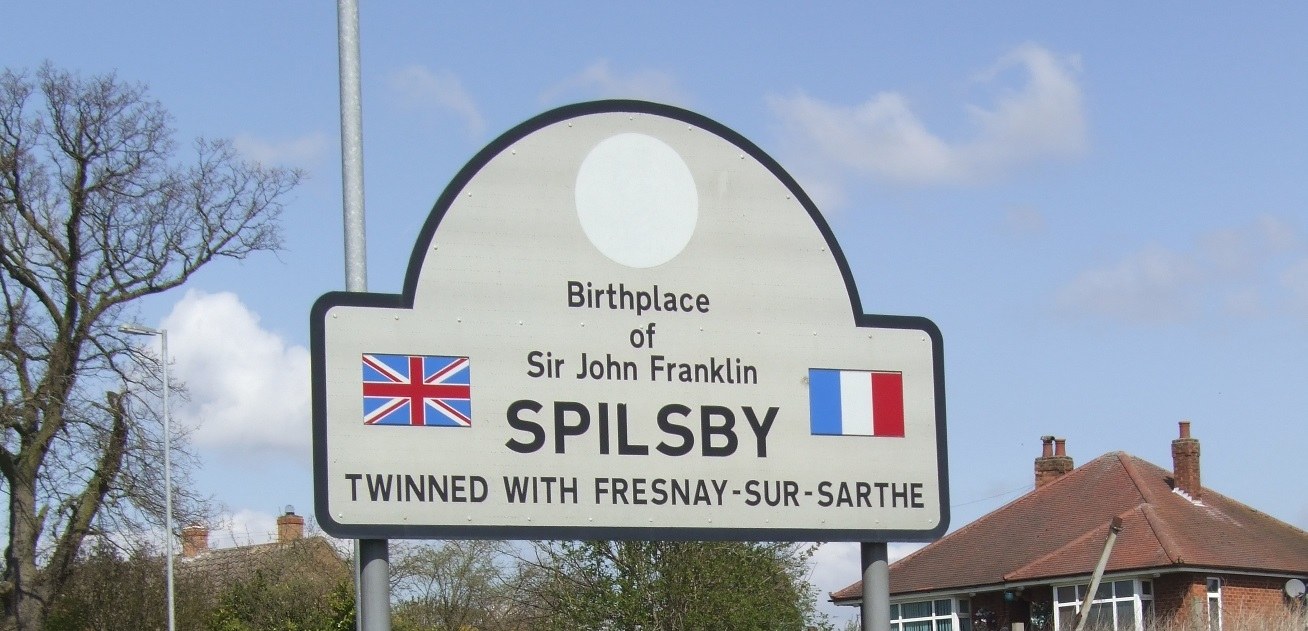 This article was published on July 27, 2015 and information contained within may be out of date.
Three new councillors have been co-opted onto Spilsby Town Council following the vacancies caused by the election held in May 2015.
The selection interviews for candidates were held prior to the monthly Town Council meeting on 23 July 2015.
The new members of the Town Council are Councillor Claudette Argy, Councillor David Pleming and Councillor Andrew Wright. Councillor Pleming is a returning member and was previously Mayor of Spilsby and served on the Council for some time. Councillor Argy and Councillor Wright are new to local administration although Councillor Wright has a wealth of experience in Central and Local Government.
Councillor Ebony Feek tendered her resignation to Spilsby Town Council's Chairman last week. The vacancy left by her resignation will be filled via the normal procedure and an election will be called if 12 members of the electorate notify the Elections Officer at East Lindsey District Council. Failing this, then offers will invited for further co-option to be made.
Councillor Andrew Wright
Councillor Claudette Argy
Councillor David Pleming