Opportunity for charities and community groups to raise hundreds of pounds with Lincolnshire Co-op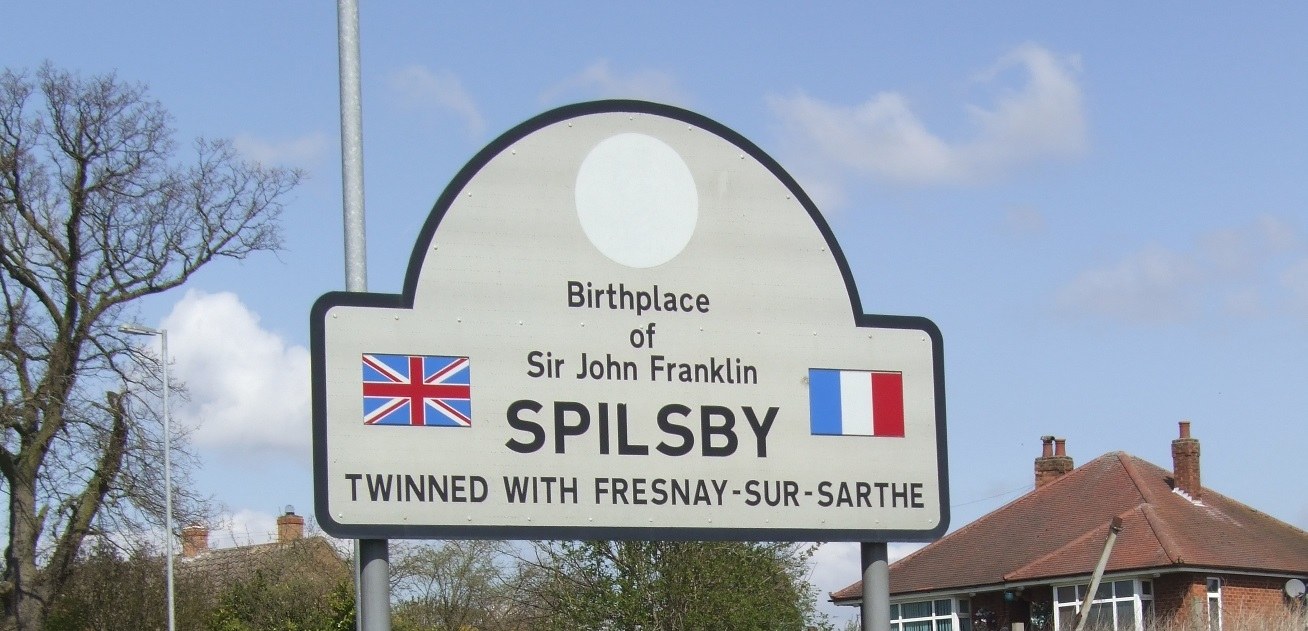 This article was published on August 4, 2015 and information contained within may now be out of date.
Charities and community groups are being encouraged to apply to be part of Lincolnshire Co-op's Community Champions scheme, which could see them raise hundreds of pounds.
All Lincolnshire Co-op members are linked to a Community Champion, which is a good cause close to where they live. Every time a member shops using their dividend card in any Lincolnshire Co-op outlet where points are issued, a donation from the Community Champions pot goes towards their local good cause.
The groups change every three months so lots of organisations can benefit. If a member chooses, they can also sign up to give their donations to one group all year round.
Typically, after every three month stint, around 80 local groups share in £45,000. Now, the Society's Membership and Community team are looking for more groups to come forward and get involved.
"It's a great chance for charities and community groups to get a fundraising boost," said Lincolnshire Co-op's Member Engagement Manager Richard Whittaker.
"We know there must be lots of groups out there that could benefit and it's really simple to apply to be a Community Champion. Groups just have to fill out a short form and if they're chosen, they'll be able to raise hundreds of pounds.
"The more our members shop in our outlets, the more the Community Champions raise, so if a charity or group rallies their supporters the total could be even more."
For more on the Community Champions scheme and how to apply, visit Lincolnshire Co-op's website: lincolnshire.coop/communitychampions or pick up a form in your nearest store.