Lincolnshire blighted by less than 50-50 chance of 3G mobile signal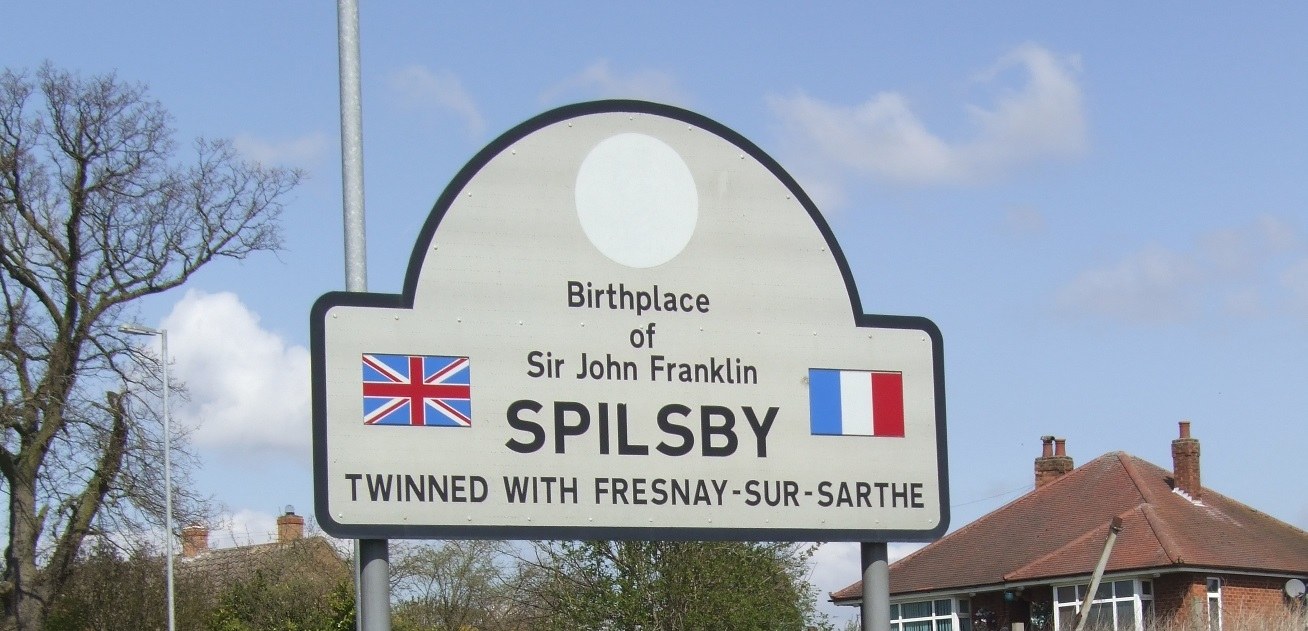 This article was published on August 8, 2015 and information contained within may now be out of date.
There's less than a 50-50 chance of 3G mobile phone users getting a signal in some areas of Lincolnshire, according to Ofcom.
It means that people are losing out on their vital phone signal, email and internet connections.
And residents in and around Grantham are among those suffering from a poor telephone signal, and regular disruption to email and internet services.
According to Ofcom only 48 percent of premises and 16 percent of roads have a viable 3G signal in Lincolnshire, which is the second worst coverage in the country, behind the tiny county of Rutland.
Samantha Winterhampton runs Marigolds cleaning company from Buckminster Gardens in Grantham and has found reception not too bad around the town.
"But I do find it a real problem when you're heading for the villages on the Lincolnshire border and out towards Oundle," she said.
"It's really rubbish in some rural areas and you just can't get a signal.
"We only recently moved to Grantham from Northamptonshire and it was even worse there.
"So far I'm getting most of my business calls in and around Grantham."
Karen Frisby, managing director of Hills Poly-Print based on Grantham's Alma Park Industrial Estate, said her South Kesteven experience was fairly positive.
"I don't really have a problem in the Grantham area with 3G," she said.
"We do have a few customers in Lincolnshire and I always seem to be able to get them on the mobile.
"It's the same when I go further afield – my emails always seem to find me wherever I am.
"The signal does seem OK – but I suppose that all depends of who your provider is."
But action is already being taken in a bid to reduce the number of 'notspot' 3G phone signal areas across Lincolnshire.
Amid reports that the county has many annoying areas where mobile phone signal reception is either poor or non-existent, a leading councillor has promised that improvements aren't far away.
It comes as the watchdog Ofcom has urged business and individual customers to respond to its first strategic review of digital communications for 10 years by passing on their experiences of poor reception across Lincolnshire.
There were claims that customers as far afield as Horncastle, Woodhall Spa, Tattershall, Skegness and many towns and villages in the rolling Lincolnshire Wolds are having difficulty getting a 3G connection.
But Councillor Richard Davies said that the authority was already urging the Government to invest heavily in ramping up the nationwide programme of improved 3G connectivity.
And he also claimed that Lincolnshire wasn't the worst county in the country for 3G reception.
"We're lobbying very heavily and have met the Government arm responsible for this," said Cllr Davies, who hold the Lincolnshire County Council portfolio for highways, transport and the 'superhighway' technology programme.
"The onlincolnshire project is really advanced and this is the key for the future because if we're putting up masts for improved broadband it should cost less for mobile providers to put their dish on the antennae once it's up.
"There are now six trials in the area and we don't want this to hold us back.
"In the next year we could make an impact because gone are the days when having a mobile phone signal was a luxury.
"We don't want people to have an abiding memory of their visit to Lincolnshire that they couldn't use their phone in Horncastle, for example."
To contribute your 3G experience to the Ofcom review you can email digital.communications.review@ofcom.org.uk