Action packed trip to twin town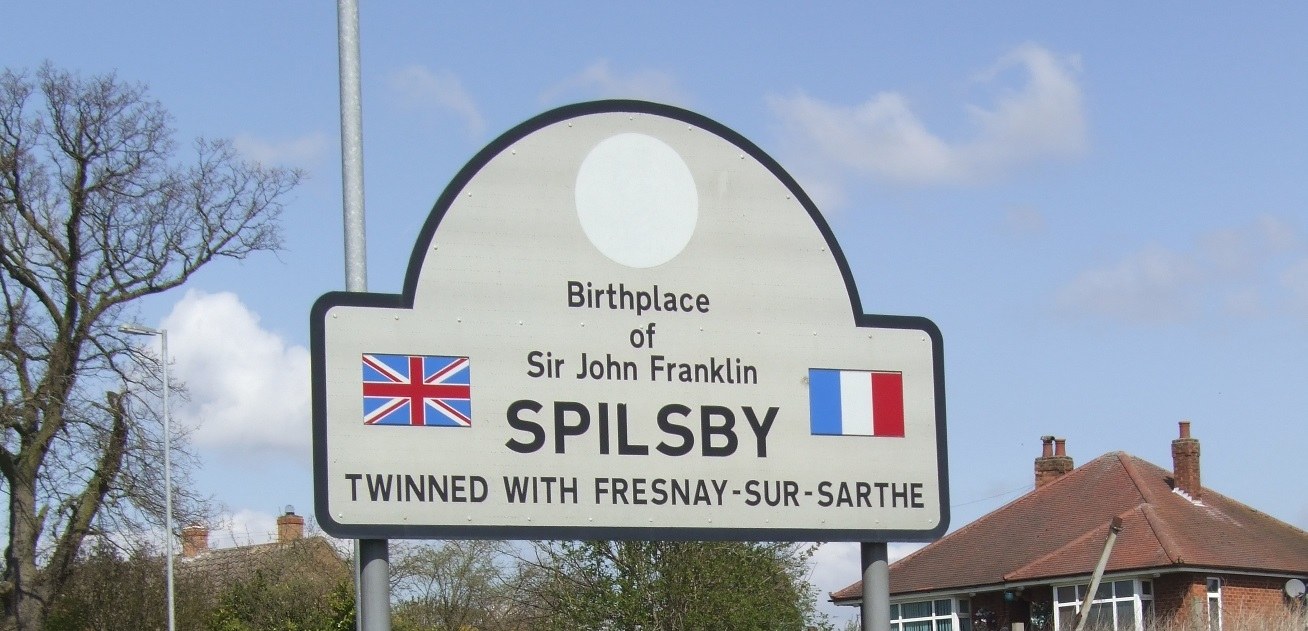 This article was published on August 11, 2015 and information contained within may now be out of date.
A group of 40 residents from the Spilsby area tok part in a weekend visit to twin town of Fresnay sur Sarthe in France.
The group included a junior football team and a number of tennis players . A tennis competition against players from Fresnay, resulted in a 5 – 5 draw. Spilsby Junior FC played a team from Fresnay for the J & A Trophy, with the home side winning a close game 2 -1. Time was also spent on visiting local attractions, including an outdoor activities centre.
The trip was organised by Spilsby and District Twinning Association. Plans are being finalised for a visit to Spilsby this month by a group from German twin town Bassum.