Calls to assess safety of Lincolnshire road following two separate crashes in less than 24 hours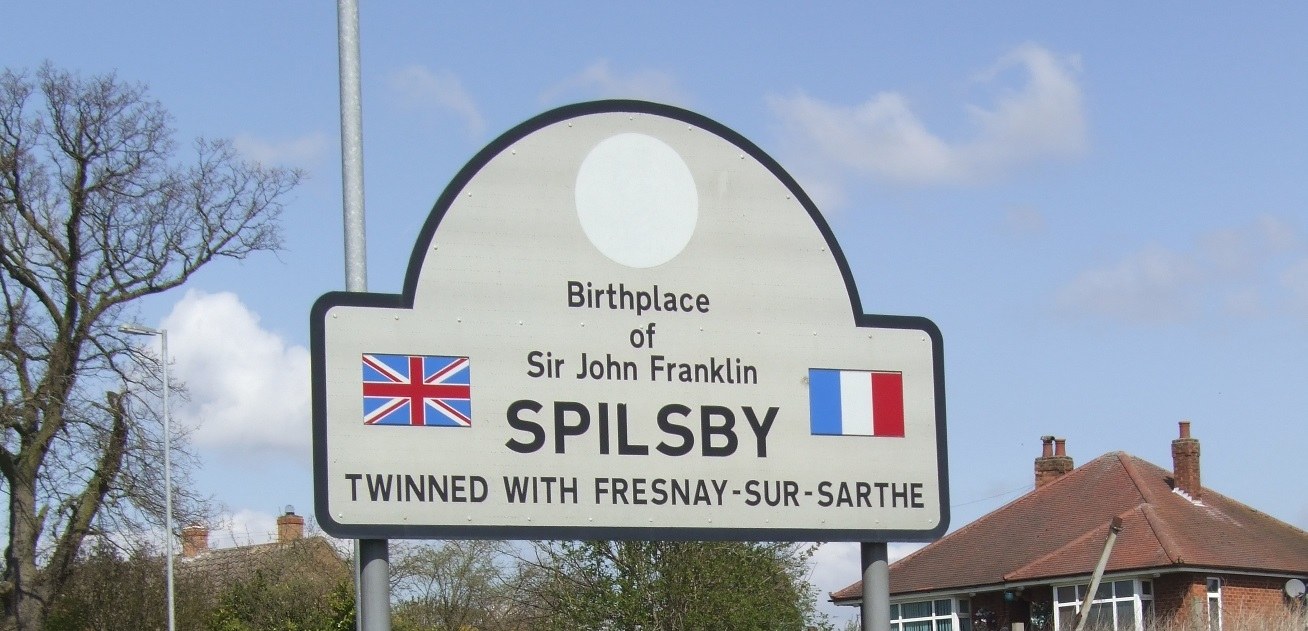 This article was published on August 12, 2015 and information contained within may now be out of date.
Calls have been made for an urgent risk assessment to be carried out on the A155 around West Keal and a 50mph speed limit put in place.
A motorcyclist died and six people were injured in two separate crashes in less than 24 hours on a two mile stretch of the A155.
A 44-year-old man from the Nottingham area who was riding a Kawasaki XZ, was pronounced dead at the scene after his motorcycle and a Vauxhall Zafira collided in Main Road, West Keal at 4pm on Sunday.
It came after six people, including three children, were taken to hospital after a crash between a Honda CRV and a BMW 318 on the A155 near the crossroads for Old Bolingbroke at 7.30pm on Saturday.
While it is not yet known if the speed of the vehicles was a factor in the crashes, West Keal and Keal Coates Parish Council has called for an urgent risk assessment to be carried out on the A155 and a 50mph speed limit put in place.
Richard Moody chairman of West Keal and Keal Cotes Parish Council said they had been calling for the lower speed limit to be put in place for two years.
He said: "I have contacted our County Councillor Victoria Ayling and requested she should demand the proposed 50mph limit offered to the parish two years ago be implemented immediately and that the whole stretch of the A155 from the A16 to Revesby be examined as a risk assessment with the view of improving the road."
"I personally would not agree to just putting on speed limits without road improvements. Limits need to be enforced properly at the time."
Karen Roby who runs the Coffee Cup Café in West Keal, saw emergency services rush to both collisions.
She said: "Cars do fly down here. The road is dangerous. The council has done road surveys before but they do them mid-week which is the wrong time."
"I support anything which slows the traffic down, whether that be flashing speed lights or even mirrors to help cars to pull out."
Main Road resident John Hepworth wants to see the speed limit cut from 40mph to 30mph in the village.
He said: "It really is treacherous – 40mph is too fast. There are so many bad pull outs as well as bad bends."
"I have tried myself driving out from several homes on Main Road and a vehicle would come round so fast causing me to go back in."
Victoria Ayling, Lincolnshire County Councillor for Spilsby Fen, said: "While it is difficult to comment on the causes of the accident, it is common sense for sensible speed restrictions as an accident measure to be looked into and this is something I will be taking up. This is a terrible road, these were particularly nasty accidents and they have happened on this road in the past."
Officers are still investigating the collisions.
Graeme Butler, projects and traffic support manager for Lincolnshire County Council, said: "Police and Road Safety partnership will be investigating these incidents and once we have their findings we'll be able to decide whether any safety improvements are needed.
"The speed limit on the edge of West Keal is set to be reduced from 60mph to 50mph and that will happen in the near future."
The name of the 44-year-old motorcyclist killed in Sunday's accident has not yet been released.
A 54-year-old man who was driving the Honda CRV involved in Saturday's crash was airlifted to the Queen's Medical Centre in Nottingham with serious injuries.
The three children, a man and a woman in the BMW were taken to Boston Pilgrim Hospital. The man was detained with serious injuries.
If you have any information relating to either incident call Lincolnshire Police on 101.