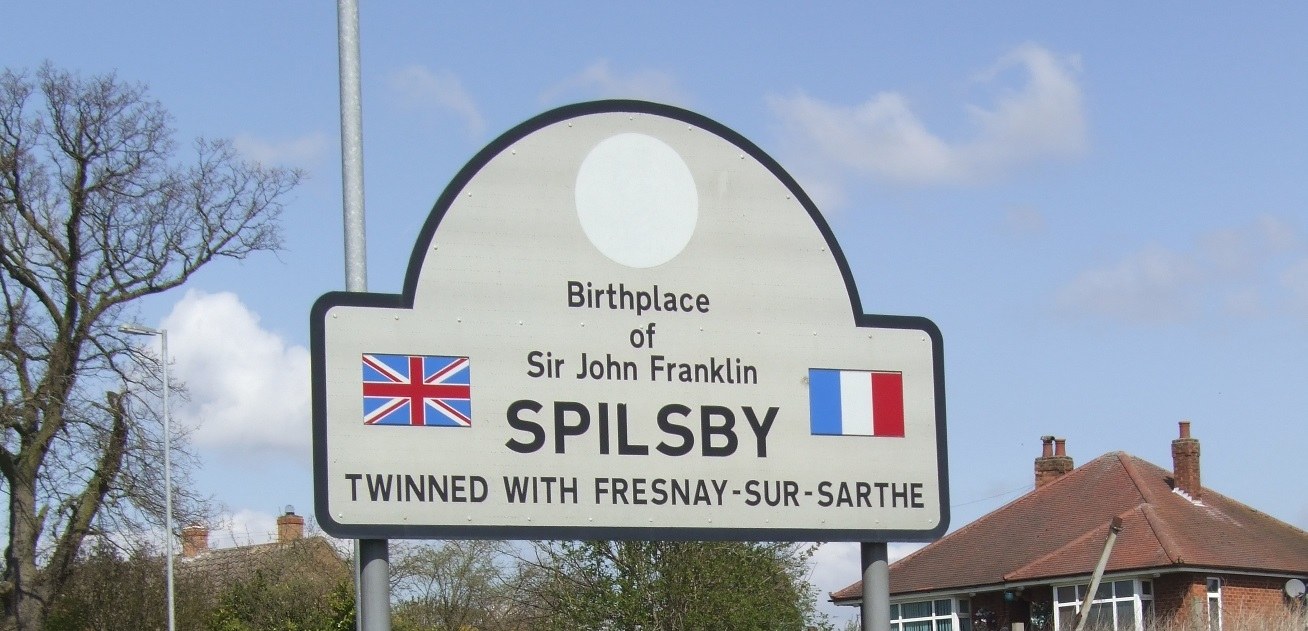 This article was published on September 11, 2015 and information contained within may now be out of date.
Local residents are being urged to remain aware of a council tax scam that is making its' way around the country.
Scammers have been mainly targeting the over 60's by phoning victims telling them that they have been placed in the wrong council tax bracket for a number of years and that they are entitled to a rebate. They normally say that this rebate should be worth around £7,000.
Since mid July, Action Fraud has received 16 reports of this scam.
Once the scammer has the victim convinced, they tell them that in order to receive the rebate they will need to pay an administration fee in advance with the payment they varying between £60 and £350.
The victim provides the details and makes the payment, but then is no longer able to make contact with the person they spoke to on the phone.
Lincolnshire Police have stated that they have not had any reports of this scam yet in the County, but as this is a scam that has been used across a wide area it could potentially extend to Lincolnshire.
Lincolnshire Police are urging anyone who has been the victim of such a scam to call 101 or Action Fraud (0300 123 2040 or use their online fraud reporting tool).
Should you receive any calls regarding a council tax rebate that you are suspicious could be fraudulent you can check they are genuine by hanging up the phone and waiting a few moments for the line to clear (or use another phone such as a mobile phone) before contacting the East Lindsey District Council via the main switchboard on 01507 601111.
Action Fraud's tips on how to protect yourself:
Never respond to unsolicited phone calls
Your local council won't ever phone out-of-the-blue to discuss a council tax rebate, if you receive a call of this nature, put the phone down straight away.
No legitimate organisation will ask you to pay an advanced fee in order receive money; so never give them your card details.
If you think you have been a victim of fraud, hang up the phone and wait five minutes to clear the line as fraudsters sometimes keep the line open. Then call your bank or card issuer to report the fraud. Where it is possible use a different phone line to make the phone call.