Hall holds First World War battle exhibition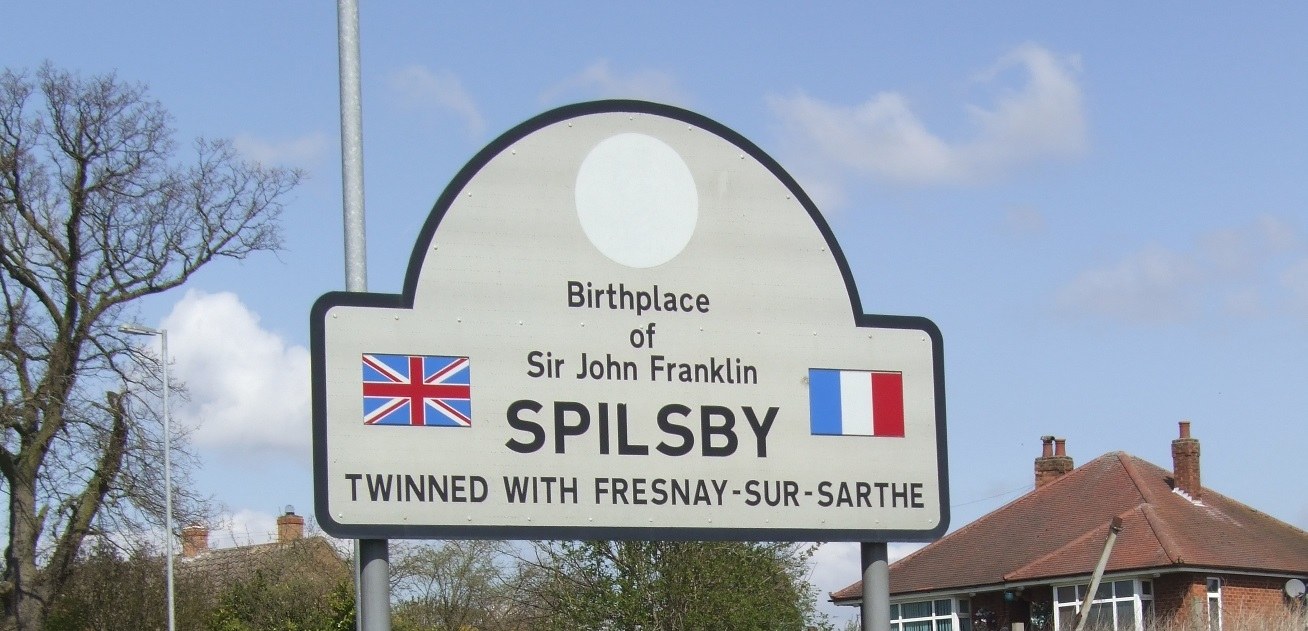 This article was published on September 15, 2015 and information contained within may now be out of date.
A century after the first shots were fired a new exhibition about a First World War battle is set to open at Gunby Hall near Spilsby.
The exhbition is being launched at the hall next week to mark the 100th anniversary of the start of the Battle of Loos.
Last year Gunby staff made a thrilling a discovery of previously uncatalogued detailed maps and a plan of attack of the battle, which belonged to Field-Marshal Sir Archibald (Archie) Montgomery-Massingberd, who lived at Gunby from 1936 till his death in 1947.
The maps, which were badly damaged, were carefully restored and are now the centrepiece of an exhibition called 'Battle lines: Archie and the Battle of Loos', located in the upstairs sitting room of Gunby Hall, which will be open to visitors for the first time in its history.
At the time of the battle on September 25 1915, Archie was staff officer with IV Corps, whose task was the taking of the village of Loos and the immediate area. The battle was not the success the allied forces hoped for and there were many casualties without much gain.
The maps in the exhibition were used by then Brigadier-General Montgomery-Massingberd in a series of lectures given at various army headquarters across northern France a few months after the battle.
Sir Archie admits in his lecture that errors had been made, but justifies the decisions taken at the time as the best ones under the circumstances.
Gunby staff managed to track down a full transcript of the lecture; the original is held in the Liddell Hart Centre for Military Archives at King's College London.