ELDC accused of 'Throwing money down the pan' by Horncastle councillors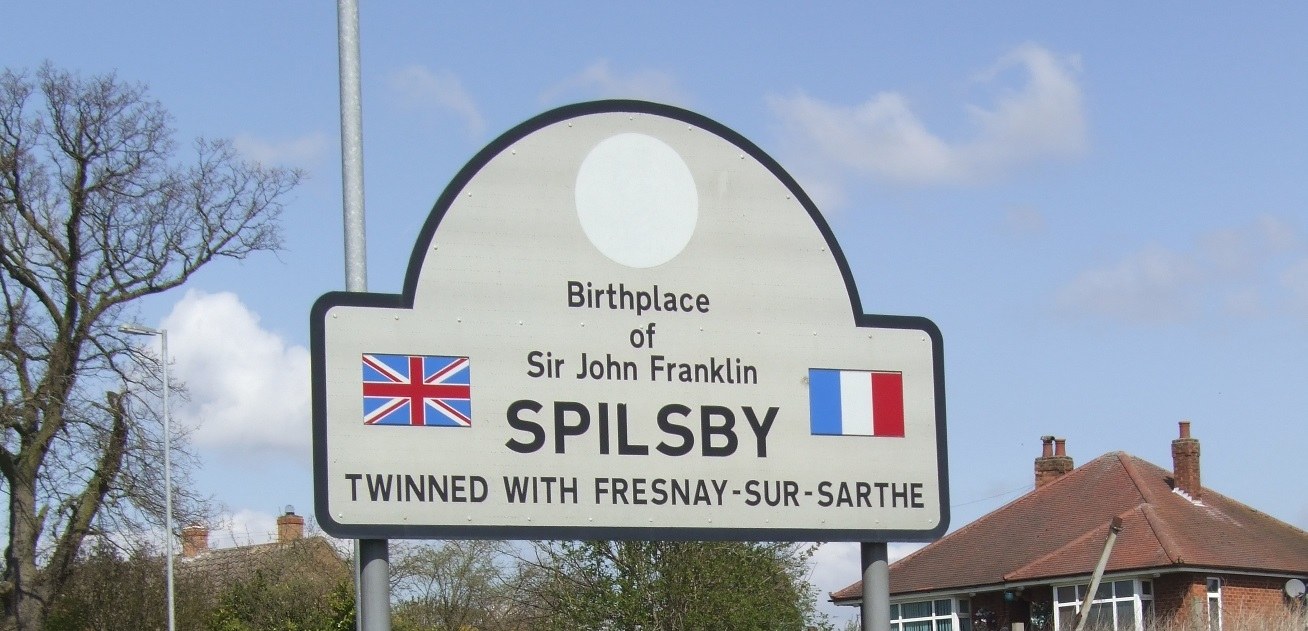 This article was published on September 17, 2015 and information contained within may now be out of date.
East Lindsey District Council has been accused of 'throwing money down the pan' amid plans for a U-turn on controversial car park charges.
Sandra Campbell-Wardman, who is one of Horncastle's three district Councillors, has confirmed plans to re-introduce free parking at a number of sites, including The Wong.
The change would be part of a revamp of parking charges across East Lindsey following widespread criticism from residents and businesses about the current charging policy.
It is two years since charges were introduced at many previously-free car parks – including The Wong.
ELDC leader Craig Leyland had asked a scrutiny panel to look at the entire system of charges.
Re-instating free car parks is one option under consideration – along with scrapping Sunday charges in some locations.
The Council could also introduce limited free parking in some areas, including Horncastle Market Place – and veto charges for parking at major events.
Councillor Campbell-Wardman, speaking at a meeting of Horncastle Town Council last week, said it looked certain some changes would go ahead.
Town Councillor Maurice Lamb backed the idea of scrapping charges at The Wong but launched a stinging attack on ELDC.
He said ELDC would not even recover the cost of introducing a car park machine at The Wong, estimated at £3,000.
Councillor Lamb said: "They are throwing money down the pan and it's our money – ratepayers' money.
"We shouldn't be surprised. East Lindsey has always shown an arrogance towards Horncastle.
"For some reasons, they don't like us."
Councillor Campbell-Wardman denied that was the case but stressed she and the town's two other district Councillors were opposed to the current charging policy.
She also said free parking for up to 30 minutes could be introduced in the Market Place.
She added: "Not everyone wants to park for a full hour. A lot of people just want to pop into the banks or shops and it's asking a lot for them to pay for a full hour."
However, Councillor Lamb said he feared the 30 minute limit would be abused by some motorists.
He claimed many drivers already parked in the Market Place without paying for a ticket – and vehicles were often left for longer than the permitted time limit.
Several Councillors spoke about the parking issue and Councillor Campbell-Wardman said she would take comments back to the scrutiny panel