Relate Lincolnshire closing all family counselling centres due to 'financial difficulties'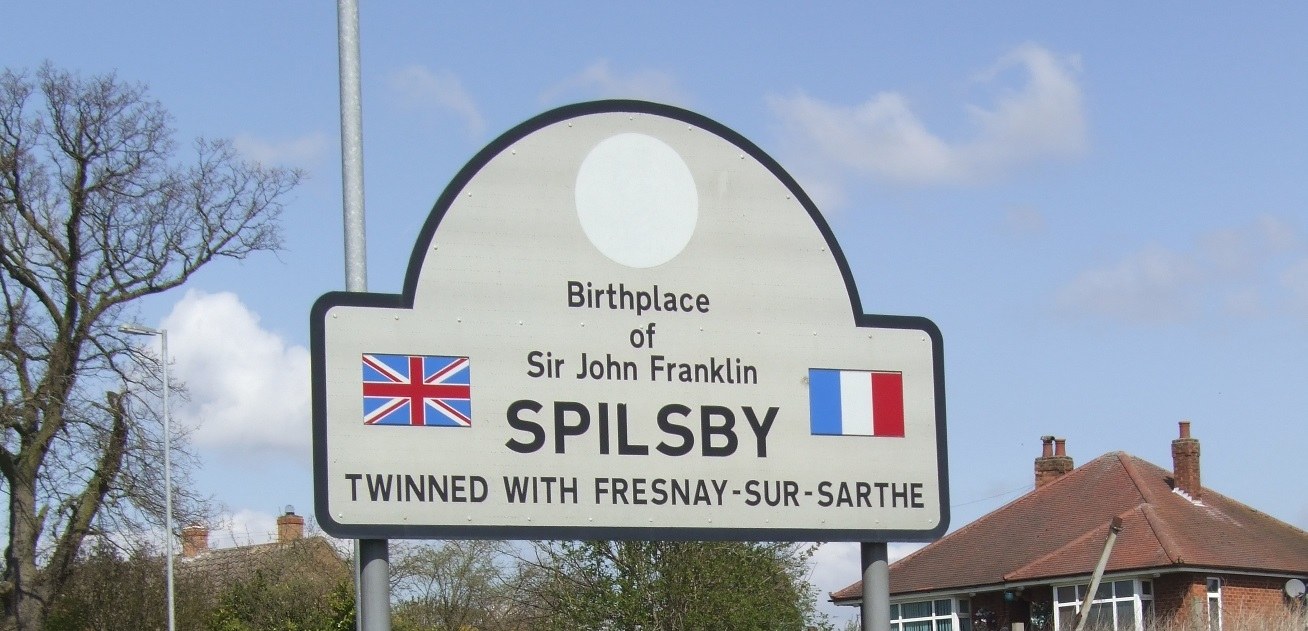 This article was published on September 23, 2015 and information contained within may now be out of date.
Relate Lincolnshire is closing all their family counselling centres after it hit major financial problems.
Thirty-three people are affected – four office staff, two clinical supervisors, 21 part-time practitioners and six volunteer managers who run the charity shops.

Relate has centres in Lincoln High Street, Dysart Road in Grantham, Eastgate in Sleaford, Spilsby Meeting Point, Mablethorpe Inter Agency Centre, Gainsborough Health Centre, Ridge House in Boston and Market Rasen Children's Centre.

It specialises in relationship, family and children's confidential counselling services and runs a sex addiction recovery programme among its other services.
We would like to reassure current clients that Relate as a national charity is committed to delivering services to people in the Lincolnshire area, and will be working to re-establish services as quickly as possible.Chris Sherwood, Relate
The charity's chief executive Chris Sherwood said: "Relate Lincolnshire has been supporting couples, families and young people for 53 years.

"Unfortunately, due to financial difficulties Relate Lincolnshire is ceasing to trade.

"We apologise for any inconvenience this causes to clients who rely on this service for support with their relationships.

"And we would like to reassure current clients that Relate as a national charity is committed to delivering services to people in the Lincolnshire area, and will be working to re-establish services as quickly as possible.

"There will inevitably be a short interruption in services while Relate makes arrangements, during which time we will continue to offer assistance to clients in the form of telephone and email counselling.

"Relate has also established a dedicated phone line 0300 003 2164 to support clients in the Lincolnshire area and ensure their needs and concerns are addressed.

"We also understand this is a difficult time for staff at Relate Lincolnshire and are hugely grateful for their continued professionalism and understanding."

A female Relate client who did not want to be named said: "I was supposed to have an appointment in Lincoln on Tuesday.

"But I had a phone call from a national centre in Doncaster saying they had to cancel it, they couldn't book any more and they were putting me on a waiting list."

"I was told the Lincoln building was being repossessed and the branch shut down. I am not very happy about it.

"People who go for counselling are vulnerable. You go because there are problems in your life, so to be told that appointments have been cancelled is pretty appalling.

"It leaves a lot of people in a very vulnerable position."