District Council to consider plan to restore 14 free car parks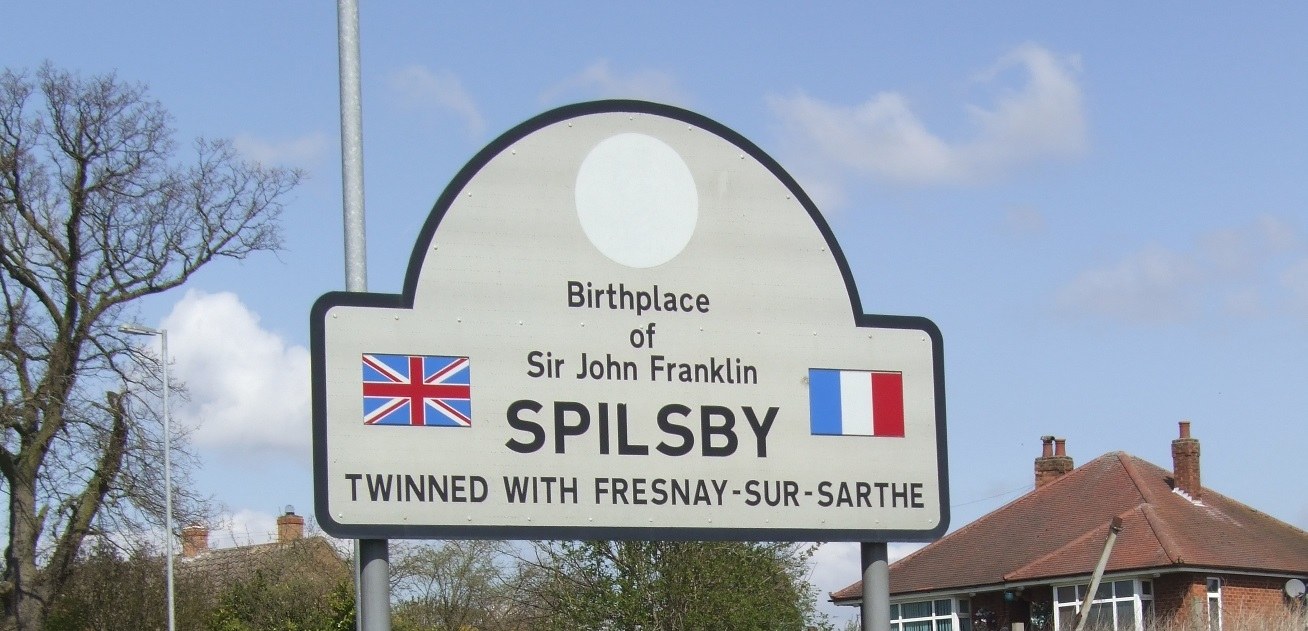 This article was published on October 1, 2015 and information contained within may now be out of date.
East Lindsey District Council may reverse its decision to charge motorists for using 14 formerly free car parks.
The Council is meeting next week to consider a report from its car park scrutiny panel.
It has investigated the possibility of returning the free car parks in a bid to take vehicles off the road and attract more visitors and shoppers to its town centres.
Veteran Councillor Dick Edginton, who chairs the panel, is recommending that the full council meeting next Wednesday, October 7, will approve the recommendations.
His report states that the council converted 14 previously free car parks to charged car parks.
These are located in mainly rural areas although one is in Louth.
Charges are collected at these sites by 15 payment machines – of which fourteen are solar-powered.
Records indicate 333,000 parking transitions over the initial two free hours which generated approximately £28,000 of income.
There is very limited income from enforcement as there are not priority car parks for patrols.
It is claimed that in those areas where these car parks are located an increase in on street parking has occurred causing problems for residents. However it is difficult to estimate how many motorists have moved from free car parks to on street parking.
"Should the council decide to revert to free parking at these sites the cost of removing the parking machines would be £5,650," Cllr Edginton said.
"Additionally there would be a cost of £1,000 related to signage and £3,500 relating to car parking orders requirements.
"However these machines can be used elsewhere. Such a move would have little impact on staff resources – so no staff savings."
Cllr Edginton added: "This is in the interests of community harmony and in taking cars off the streets."
The report will be considered by East Lindsey District Council's full council meeting at Tedder Hall in Manby Park near Louth from 6.30pm next Wednesday, October 7.