Parking charges review in Lincolnshire district delayed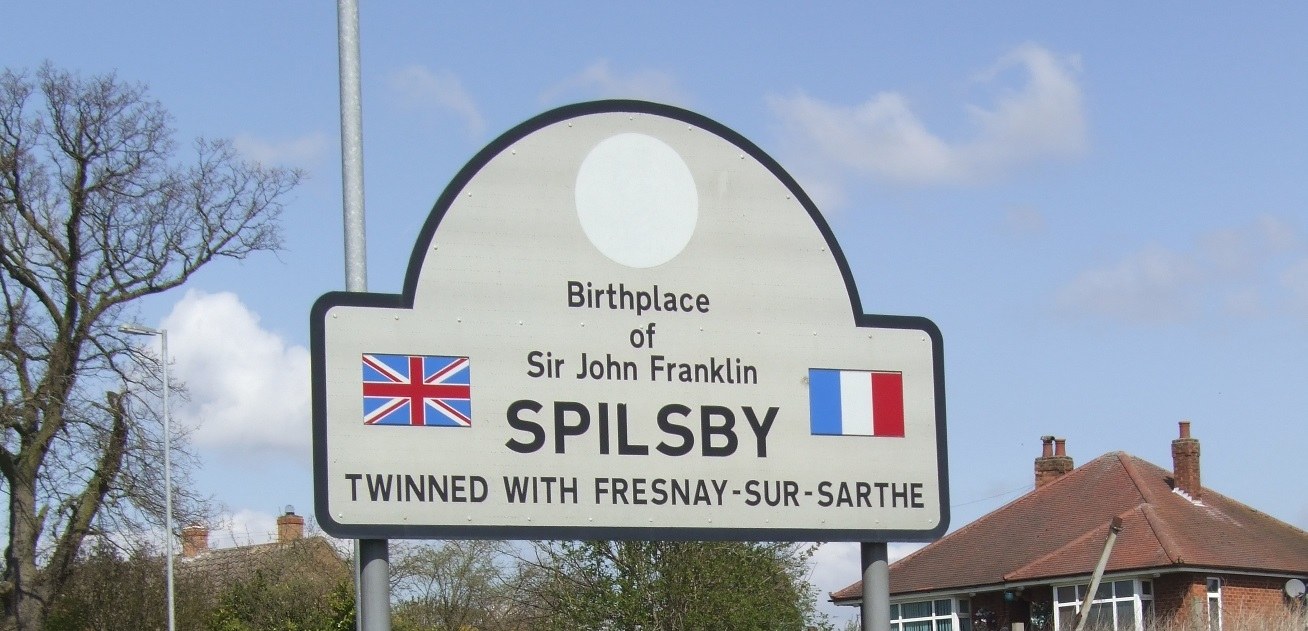 This article was published on October 9, 2015 and information contained within may now be out of date.
A review for parking charges in parts of Lincolnshire to be scrapped was pulled at the last minute.
East Lindsey District Council pulled the review as it contained mistakes.
The review included plans to lift controversial fees in places like Louth, Horncastle and Spilsby.
Chairman Dick Edginton told BBC Lincolnshire the data was incorrect even though the review was 100 per cent accurate.
East Lindsey District Council made changes to parking, including charging at 13 car parks which were once free, from May 1, 2013.
These car parks are now only free for the first hour and in Louth, for example, it costs up to £3 for four hours's parking.
The council decided to review its policy after making a £1.7 million profit from parking last year.
A Freedom of Information Act request showed that most car parks in East Lindsey which used to be free made less than £1,000 in the first two months since charges were introduced.
Figures showed that Louth Cattle Market car park generated £603.20 up to June 30, 2013, an average of £9.89 per day, using the change date of May 1.
The Linden Walk car park made more money than the cattle market, making £738.60 and Bridge Street made £932.80.
The largest incomes ELDC received from the former free car parks were in Woodhall Spa and Coningsby.
Silver Street car park in Coningsby made £2,335.95 up until June 30 and the Broadway car park in Woodhall Spa made £1,002.20, while the small Royal Square car park in the village made £1,053.
The review will be looked at again in near future.