Holidays are coming: Lincolnshire man turns mobility scooter into Coca-Cola truck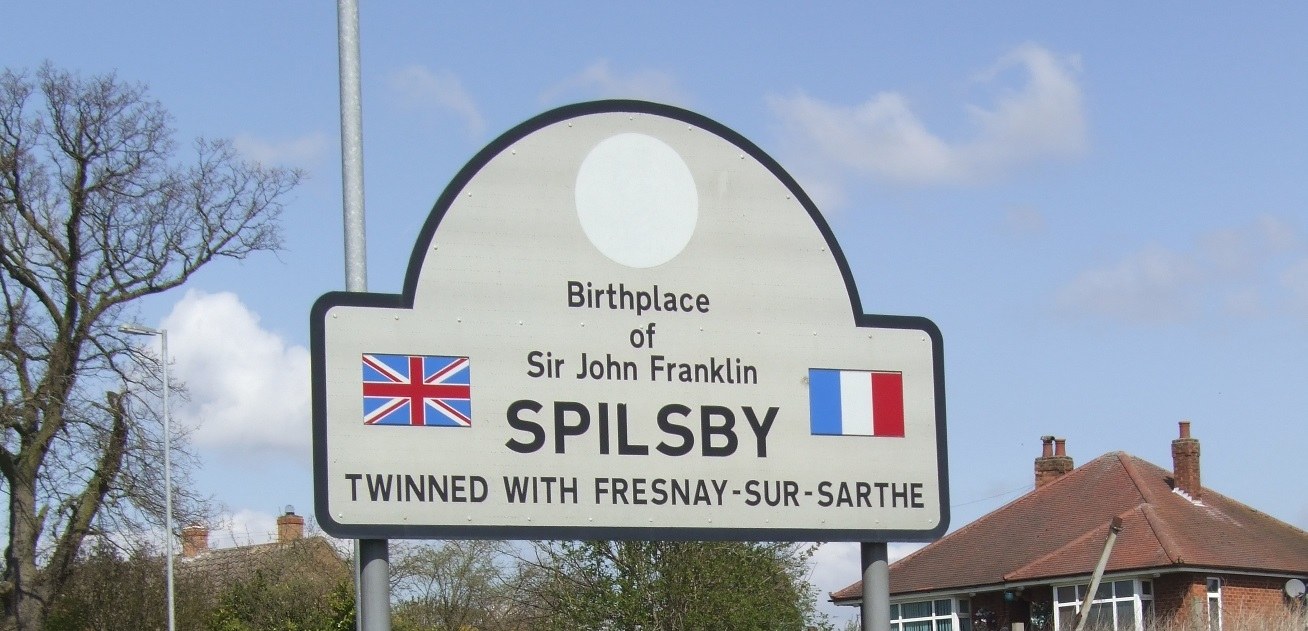 This article was published on October 15, 2015 and information contained within may now be out of date.
A Lincoln Leukemia patient will drive his hand-made coca cola truck around the city to raise money for research into the disease.
Barrie Hall, who has suffered from the illness for more than five years, built the impressive lorry over the last eight months with the help of local businesses.
Constructed on the base of a donated scooter, the truck sports Coca-Cola's famous Christmas design with Santa Claus clutching a bottle of pop.
The 73-year-old, who will begin touring the city next month to raise money, can't wait to hit the road.
He said: "When I thought of the idea I never expected to get it off the ground but after I approached Coca-Cola and was given the go-ahead I started asking businesses for their help.
"It has taken more the last eight months to get it finished and I have had the help of a lot of local companies who have been fantastic to me.
"I cannot thank them enough for their generosity.
"I want to raise awareness of Leukaemia and raise money for more research into the disease."
MKM Building Supplies Lincoln provided the MDF to build the frame of the van while steel fabricators, T.R Weston & Sons Limited, did the required metal work on the scooter.
Seacroft Mobility Limited replaced the failing scooter motor and Showcase Signs provided the vinyl panels with the Coca-Cola design.
Barrie will begin travelling around the city on November 4 with a collection tin on hand.
Last year Barrie decorated his mobility scooter with Christmas lights, a Santa suit and other festive additions in tribute to his late wife who died five years ago from mouth cancer.
The Lincolnshire Echo website features a photo gallery and video of this rather impressive piece of work! We would recommend having a look for yourself.