Warning after car park 'light testing' scam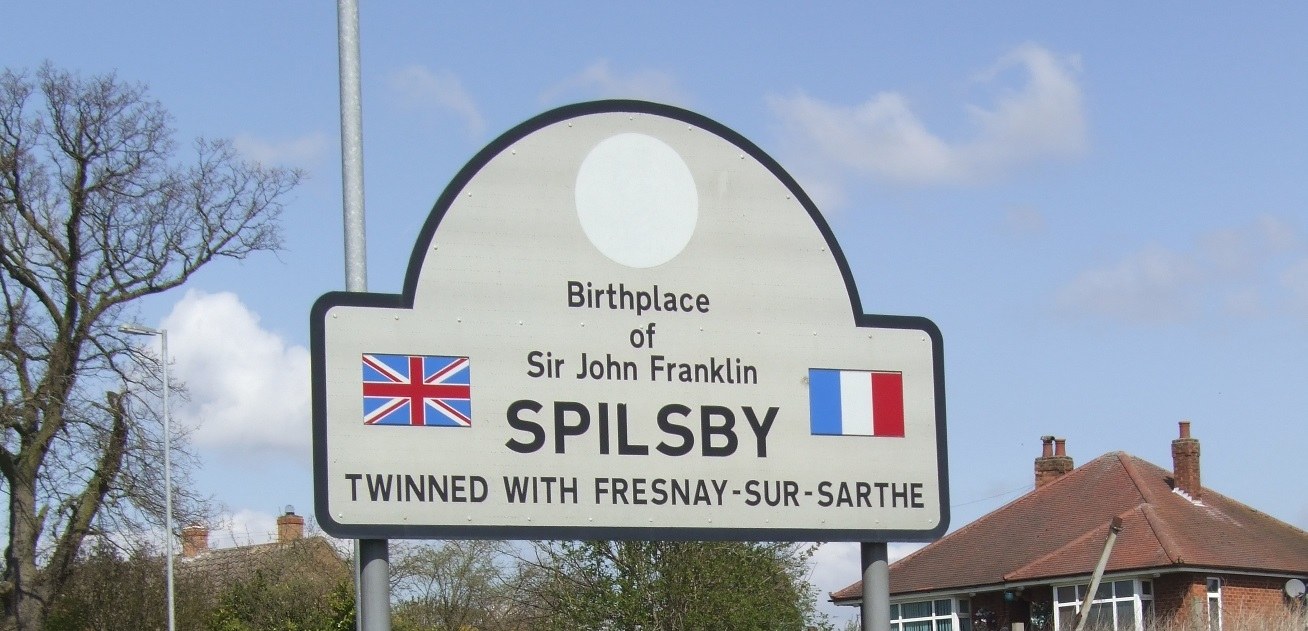 This article was published on October 16, 2015 and information contained within may now be out of date.
A warning has been issued by police after a two women were the victims of scam in supermarket car parks.
An alert by Lincolnshire Police said a male has approached a driver of a car which was parked in a supermarket car park in Skegness.
It said: "The male told the car driver that he could see wires hanging loose at the front of her vehicle and asked the driver to hold them whilst he went into the vehicle under the pretence of testing the lights on the car.
"When the driver went into the vehicle it was discovered that debit cards had been stolen."
The suspect is described as a white male with a 'foreign sounding' accent, 30-40 years old, balding, wearing blue jeans and a dark knitted jumper.
Police have warned drivers to remain vigilant, keep valuables secure and report any suspicious activity to police.
Anyone with information should call police on 101 quoting incident number 279 of October 16, 2015.
Alternatively, please call Crimestoppers anonymously on 0800 555 111.
Update:
A very similar case also occurred in Louth. At around 11.40am on Friday 16 October a lady was shopping in a supermarket in Louth. She paid for her goods on her bank card and then went to place her shopping in her car. The lady put her purse on her passenger seat and had a knock on her car window. A male spoke with the lady and said she seemed to have a problem with her car and that wires were hanging down from the front. The male persuaded the lady to let him have a look and asked that she hold the bonnet whilst he was doing this.
At this time, another offender has opened the car door and stolen the ladies bank cards from inside her purse. They have then used the cards to withdraw a substantial amount of cash.
The cards have all been cancelled and are now useless. It is believed that the offenders watched the lady pay for her shopping and enter her PIN which has then allowed them to use the cards later on.
This theft was done by using the distraction technique and also watching the lady enter her PIN number in the store. Residents are reminded to be cautious at all times of your surroundings when using your bank cards.
If you have any information regarding this theft which may help with our enquiries, please call Lincolnshire Police on 101 and quote incident 237 16/10/2015.