Concerns over doctor numbers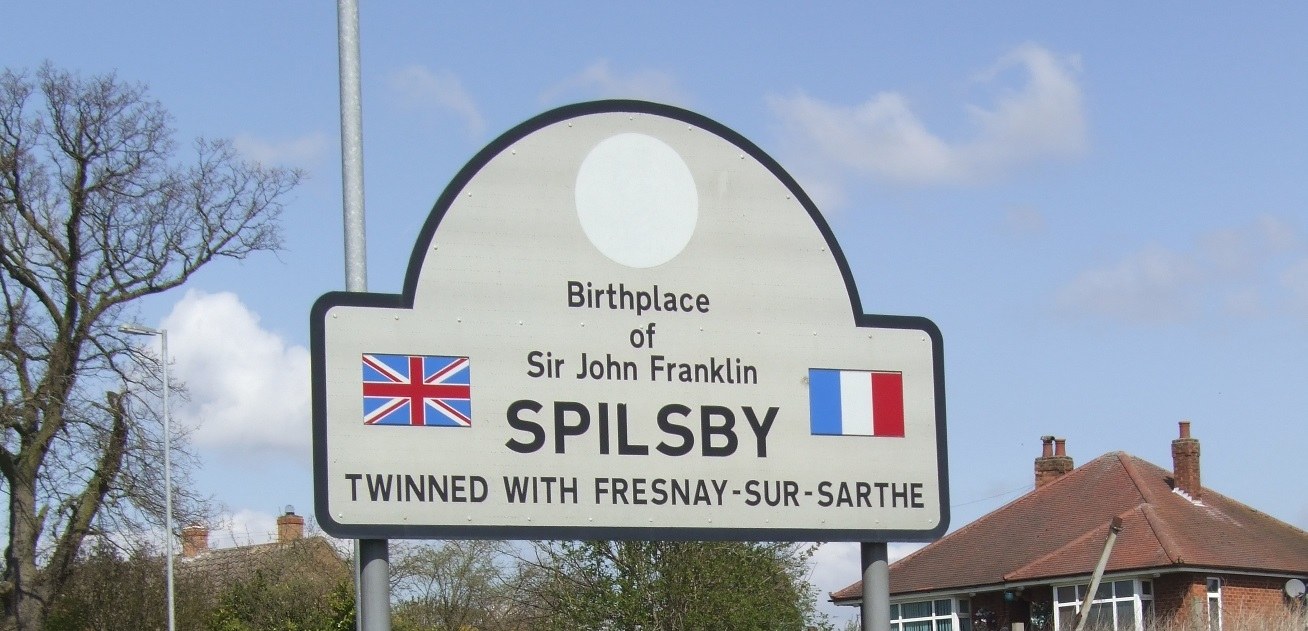 This article was published on November 1, 2015 and information contained within may now be out of date.
The NHS is battling to solve a chronic shortage of GPs in many areas of East Lindsey, it has been claimed.
It is understood the ratio of doctors to patients in some areas is one to 4,500.
That is almost double the national average of one doctor per 2,000 patients.
The shock news comes despite claims the NHS has been offering a 'golden welcome' package to attract new GPs to the area.
The figures were disclosed after a representative of the NHS met members of Horncastle Town Council.
Feedback from that meeting was discussed at this month's Town Council meeting which was attended by ELDC leader Craig Leyland.
It is understood several communities in East Lindsey have encountered problems attracting new GPs.
Councillor Leyland said he was concerned about the situation, adding: "I know the number of GPs is an issue in many areas – not just East Lindsey.
"There is a 'golden welcome' scheme operating but I'm not aware whether it has been a success."
The 'golden welcome' offers a series of incentives designed to attract new GPs to a specific area.
Reports suggest recruiting new doctors has been a particular problem in many coastal communities.
Coun Leyland said: "It is a concern across the district – if not the entire county – and particularly in our coastal communities. I am sure everything is being done to try and improve the situation.
He added: "I can understand why people are concerned. Indeed, I share those concerns but a lot of other areas of the country and in a similar position."
Patients are often waiting two to three weeks for a GP appointment according to Skegness Hospital Watch campaign manager 
Geoff Poulter.
He said: "Many GPs are also stretched by having to do managerial work running the practice as a business."
Jim Heys, locality director for NHS England in Lincolnshire, said: "NHS England recognises the need for greater investment in primary care services, both in general practice and in wider community-based services. Overall investment in general practice in NHS England's first year of operation, 2013/14, was £8.75 billion, up 3.5 per cent on 2012/13 and a 1.6 per cent increase in real terms.
"Our key priority is to ensure that patients have access to high quality GP services. We are working with our partners on initiatives to help to support the recruitment of GPs in Lincolnshire. As part of this, NHS England has provided funding for the Local Medical Council to develop the 'Marketing Lincolnshire General Practice' initiative.
"The GP recruitment incentive package is designed to attract new GPs into the area. The scheme was introduced this summer and it is too early to understand what impact the scheme will have on recruitment locally."