Spilsby branch of Lloyds criticised over access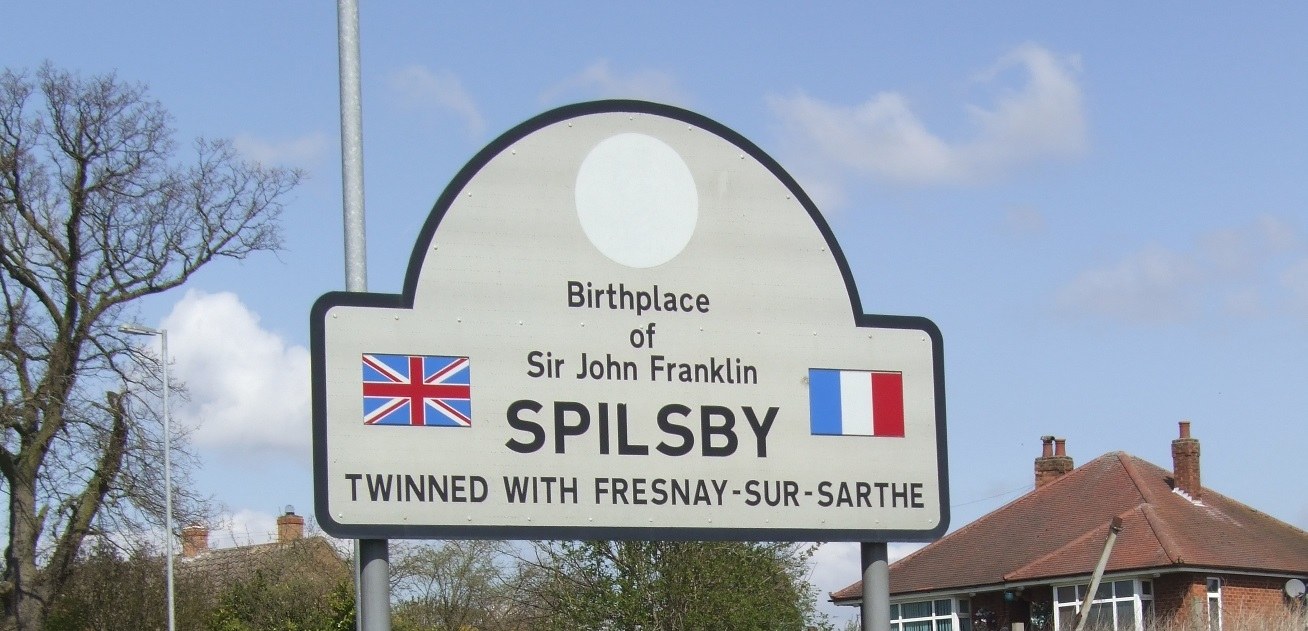 This article was published on November 1, 2015 and information contained within may now be out of date.
An 82-year-old pensioner who suffers with arthritis faces an increasing struggle to use his bank because there is no disabled access.
Retired maths teacher Geoffrey Brawn says he has difficulty visiting the Lloyds branch in Spilsby as a result of his severe mobility problems.
Customers have to use a small flight of steps to enter the branch on The Terrace.
Now Mr Brawn is hoping Lloyds will provide a disabled ramp so he can continue to access the bank.
He said: "I have to use a mobility scooter and walking sticks to go out of the house. The condition has deteriorated in the last couple of years and will only get worse. I get extremely tired after walking just a few yards. I can only just get in the bank, it really is a struggle.
"It would be possible to put a ramp up and turn into the doorway, there is quite a wide front. The bank is in a conservation area, but it should be possible to provide disabled access without damage to the fabric of the building."
"There is an ATM machine but I don't feel safe standing in the street fumbling with my money."
Mr Brawn started using the Lloyds branch after the town's HSBC branch closed last year.
He is being supported in his campaign by the town council which has written to Lloyds about the issue.
Coun Gill Rymer also has difficulty using the branch as a result of mobility difficulties.
She said: "I suffer from arthritis and balance problems and the steps are not safe, someone could fall and hurt themselves.
"I use a mobility scooter but would not want to leave it outside, even with the keys removed it could still get stolen.
"The council has written to Lloyds, but not heard anything back – I don't know what is happening. It seems you speak to one person and get passed on to another."
"We may be a minority but that does not mean we should not be listened to."
A Lloyds spokesman said: "Lloyds Bank has a large and diverse network of branches, which includes a relatively high proportion of historic buildings. We take a proactive approach to reviewing and resolving any access issues during branch refurbishments. This is not always possible when buildings have certain restrictions on them, but we work with local councils and customers to find suitable solutions wherever possible."
A spokesman from East Lindsey District Council said: "The Lloyds Bank building in Spilsby is in a conservation area but the building is not listed. However, given the building's location and prominence in the town, we'd expect if Lloyds were to bring forward a scheme to install improved access for people with disabilities that they take this into account and develop a scheme that is in-keeping with the local area both in terms of materials used and in design."