Lincolnshire roads named as highest in country for in car casualties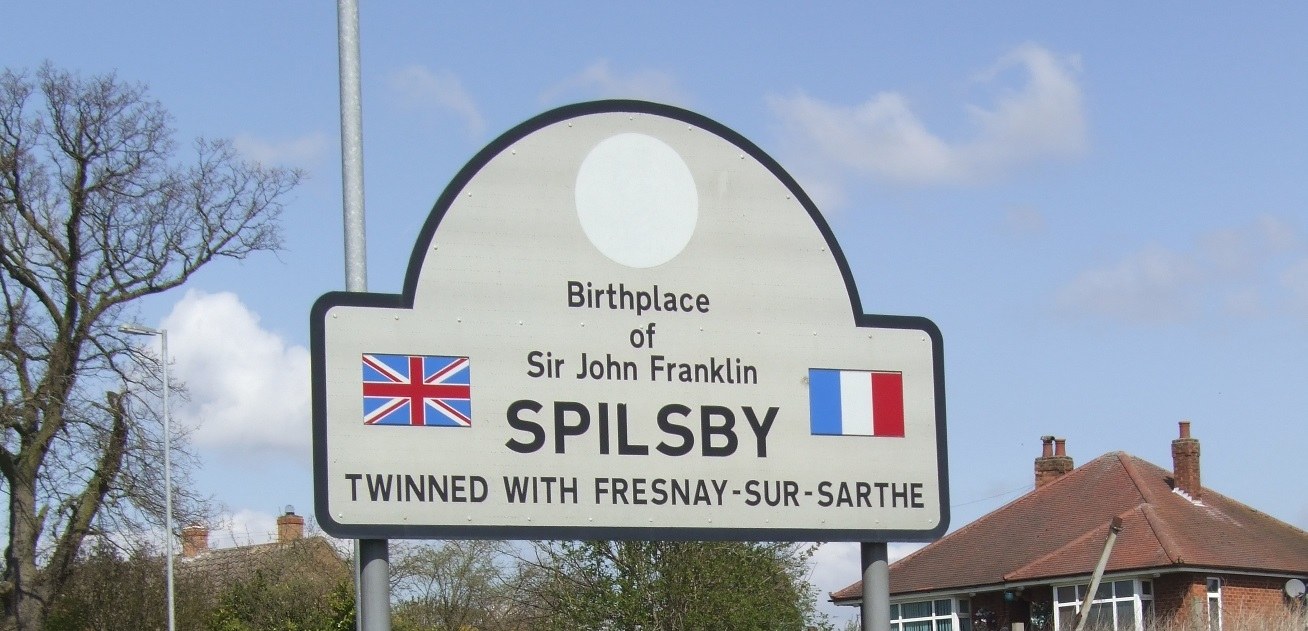 This article was published on November 12, 2015 and information contained within may now be out of date.
Roads in part of Lincolnshire are named as the highest for in car casualties in a new study.
The Pacts and Direct Line Constituency Road Safety Dashboard shows the area with the highest number of in car injuries nationally is Louth and Horncastle.
Results show injuries in the car are 68 per cent higher than the national average, with most accidents happening on a Friday in the area.
The report states: "The higher index areas also appear to be more rural in nature and are common in Lincolnshire and Cambridgeshire. These communities are reliant on motor vehicles for transport but also have roads that invite higher speed than in other rural areas such as Wales and Scotland where the terrain dictates more winding roads with lower speeds.
"Areas that have the lowest indices are generally very urban London Boroughs with the constituency of Cities of London and Westminster having resident casualty rates 78 per cent below average."
In Lincoln the car user casualties were rated as 41 per cent higher than the national rate and the city was rated as 32nd in the country for amount of car casualties.
The study also found that when looking at all types of casualties involved in road accidents Lincoln was 36 per cent higher than the national rate.
Boston and Skegness was also rated as second in the country for in car injuries after it was rated 60 per cent higher than the national average.