Angling club hit in crime spree on A16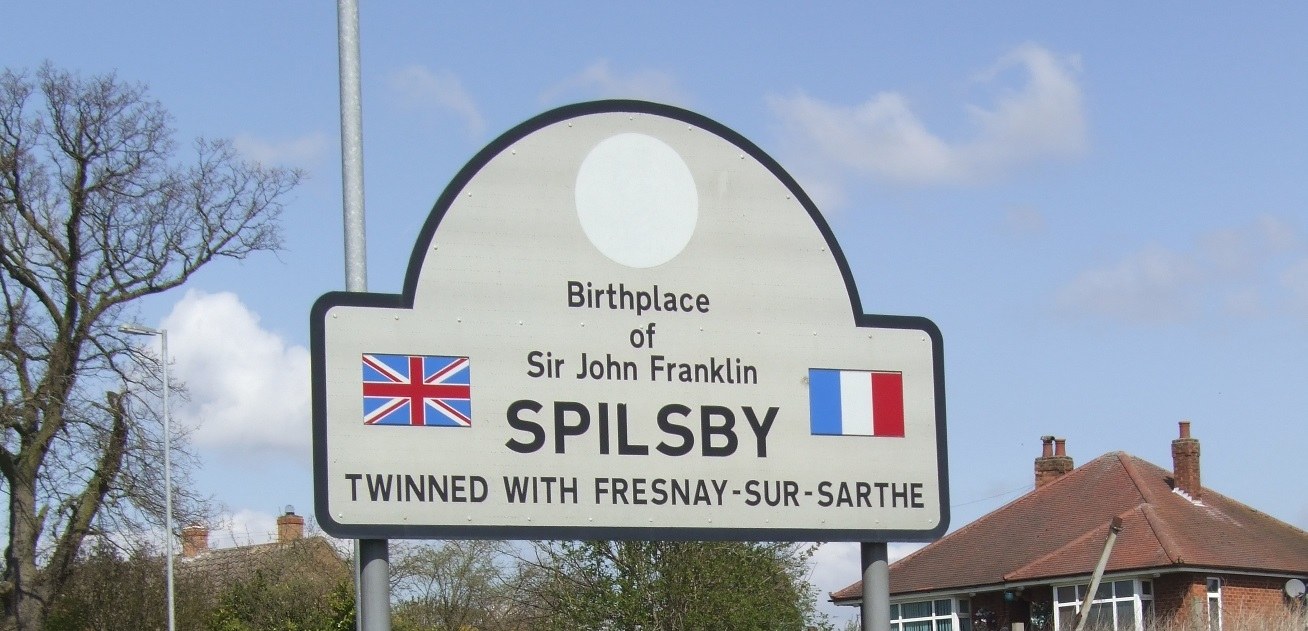 This article was published on November 16, 2015 and information contained within may now be out of date.
Equipment worth thousands of pounds has been stolen from Spilsby Angling Club in the latest in a series of crimes along the A16 corridor.
The haul of items taken from Partney Fishing Pit included a generator, two mowers, a saw, and strimmer with multiple attachments.
Cutting equipment was used to slice open 
a metal storage container where the machinery was kept.
The theft took place at the site close to the A158 overnight between Friday and Saturday October 23-24.
It was one of a number of recent rural crimes along the A16 corridor in the Spilsby, Ulceby Cross area.
These include two burglaries at farms in the Mavis Enderby area where tools were stolen, domestic burglaries at Hundleby and West Keal and the attempted theft of a tractor from Sibsey on Monday.
It prompted police to warn residents and farmers to be extra security conscious and if possible chain items to immovable objects and together inside garages, outhouses and sheds.
Club vice chairman John White said: "Some of the items were donated, but a lot of it we had to pay for ourselves from members' subscriptions.
"The fact that someone stole them is annoying and inconvenient. We are absolutely gutted the things have gone."
He added: "We thought the equipment was secure, but will know have to look at improving security 
on site."
The machinery is used to maintain the area around the fishing lake 
and had been stored at the site for the previous two 
years.
The club which has about 150 members has been based on the site, owned by a local farmer, for more than 40 years.
Anyone with information about the theft at the angling club should contact 
the police on 101 quoting incident number 126 of October 24.