Free parking back on Council's agenda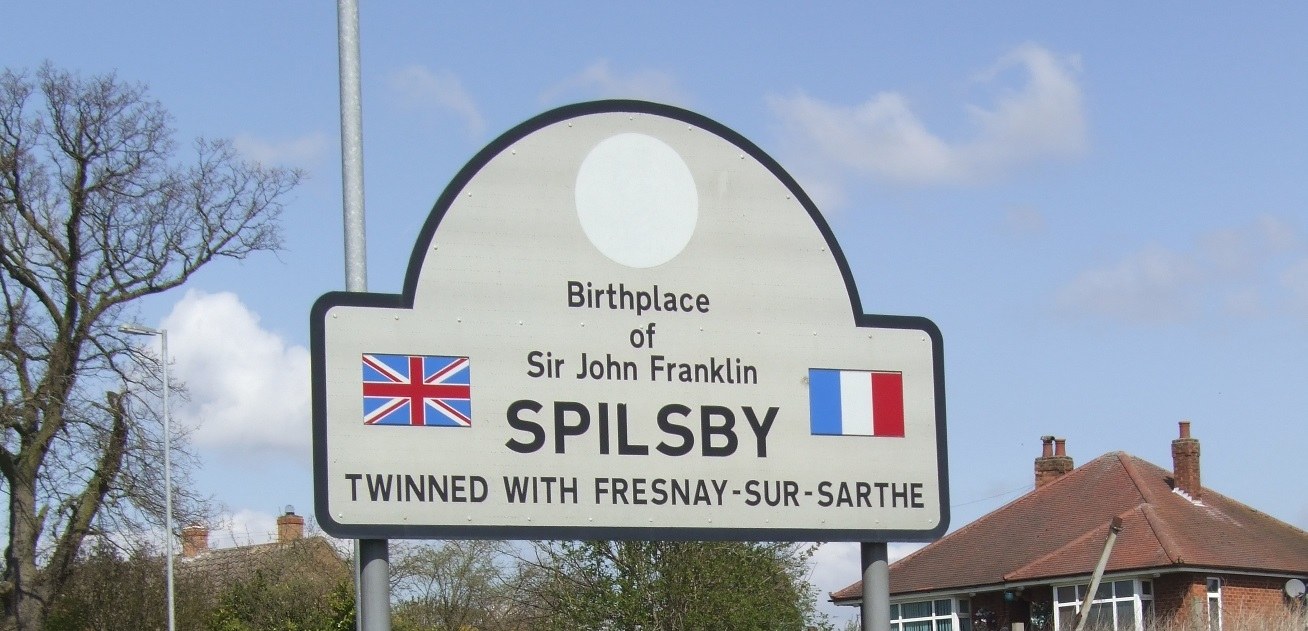 This article was published on November 19, 2015 and information contained within may now be out of date.
East Lindsey District Council will finally consider changes to its controversial car parking policy at a meeting on December 2.
A scrutiny panel has recommended a series of alterations after a review of charges brought in almost three years ago.
It is proposed to re-introduce free parking at a number of car parks – including The Wong in Horncastle, Royal Square in Woodhall Spa and Silver Street in Coningsby.
The changes have been widely welcomed by businesses and residents.
It was expected the recommendations would be rubber stamped at a council meeting last month although a final decision will rest with ELDC's Executive Committee.
However, the proposals were pulled from the agenda at the last minute – following what were described as problems with some of the data used.
Now, Horncastle's town and district councillor Fiona Martin confirmed the changes will be on the agenda at a full meeting of ELDC at the star tof next month.
She revealed cancelling charges at the previous free car parks – including The Wong – was still being recommended.
Coun Martin also said she hoped the new policy would include opportunities for individual towns and villages to apply for charges to be suspended for major events.
She pointed out that while returning The Wong to a free car park was beneficial for Horncastle, it was too far away from the town centre to help with events like the SO Festival or the Christmas Market.
She also called for a 'fairer system' of parking policy across the district, saying the current system appeared to favour some areas over others.