Updated: Christmas Tree Lights Restored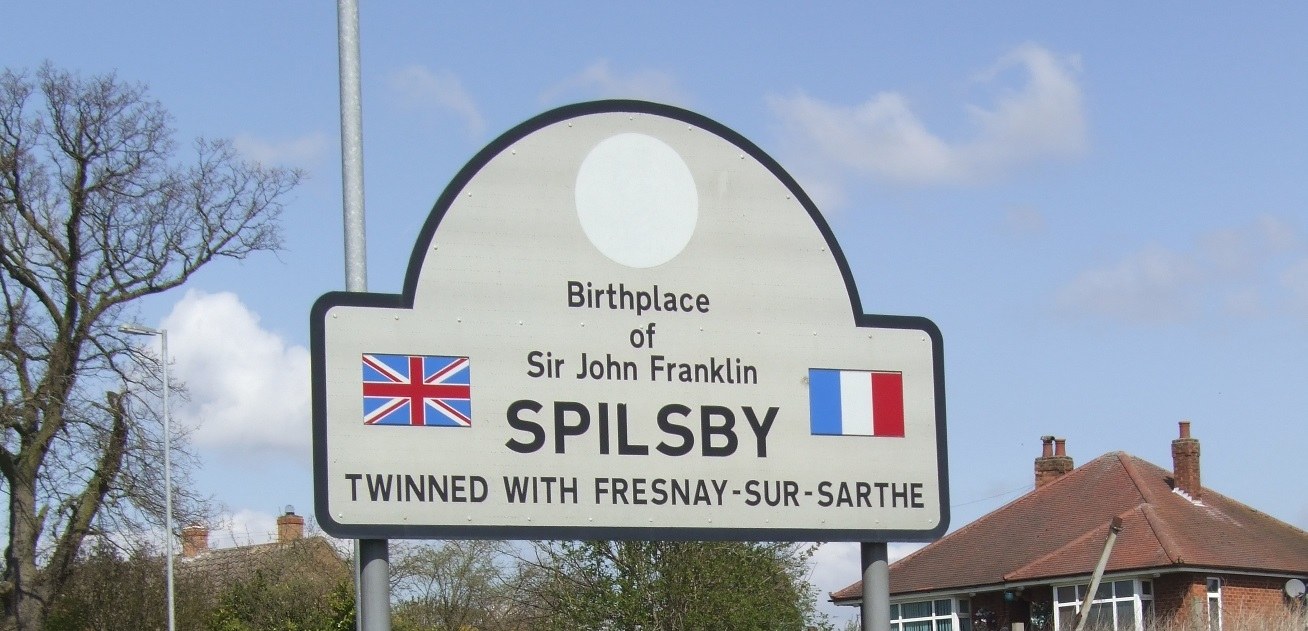 This article was published on November 26, 2015 and information contained within may now be out of date.
Updated: Spilsby's Christmas Tree lights have now been restored to working order after they were damaged the same night they were turned on.
Christmas Tree Lights
Original Article:
Spilsby's Christmas Tree lights have been damaged the same night they were turned on.
Spilsby Primary School pupils performing

Snapped Wires

Unlit Christmas Tree
The lights were turned on at 3:30pm on Friday afternoon after a welcoming speech by Mayor of Spilsby, Councillor Julia Pears.
The event featured festive performances from Linkage students and Spilsby Primary School children, as well as a visit by Father Christmas and a blessing by Canon Peter Coates.
The performances brought a Christmassy spirit to an otherwise damp and cold winters' afternoon.
However, the joyful nature and festivities of the event were quickly soured as the following morning it was discovered that one section of the cables had been pulled apart leaving the lights inoperable.
Spilsby Town Council have now arranged for the a contractor to look at repairing the lights early next week, but it is not clear at the time of writing whether the damage was caused by the weather conditions or vandalism. The police have been informed and CCTV footage is being reviewed to ascertain whether vandalism was the cause.
If you saw anyone acting suspiciously around the Christmas Tree on late Friday night/early Saturday morning please contact Lincolnshire Police on 101.