Updated: Distinctive Caravan Recovered After Eagle-Eyed Spot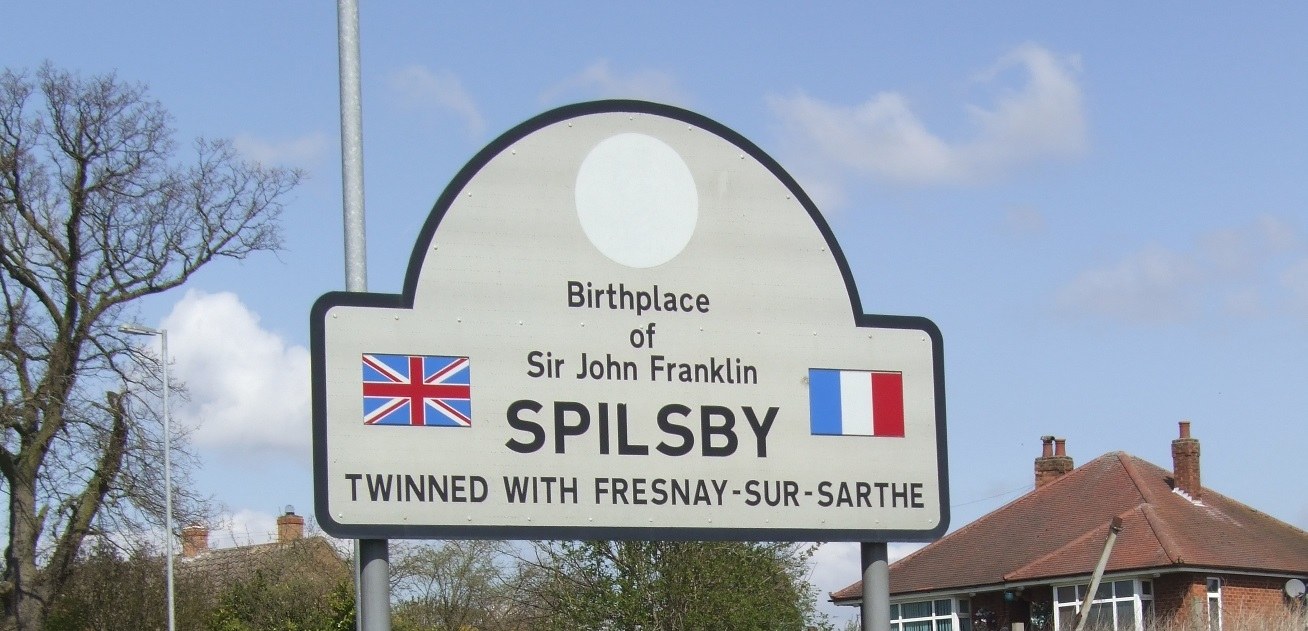 This article was published on December 7, 2015 and information contained within may now be out of date.
A distinctive caravan stolen from Toynton All Saints last week has been recovered.
Following an appeal, a member of the public who saw the photograph on social media, contacted police to say they had spotted the caravan at a rural premises near Croft.
Officers attended the property on Monday afternoon and identified the caravan as the stolen one.
The caravan has been recovered and enquiries are continuing.
Original Article:
Police are appealing for witnesses to the theft of a distinctive caravan in Toynton All Saints.
The caravan, which was full of items of sentimental value, was stolen from a driveway in Fen Lane overnight between the 3rd and 4th of December. The caravan had partially deflated tyres so it is possible the thieves may have stopped at a local garage to reinflate them.
Anyone with information should contact PC Nick Stenner at Horncastle Police Station by dialling 101 and quoting incident number 74 of 4 December 2015, or you can report crimes anonymously by contacting Crimestoppers on 0800 555 111.