County Council Seeks Views On Future Of Services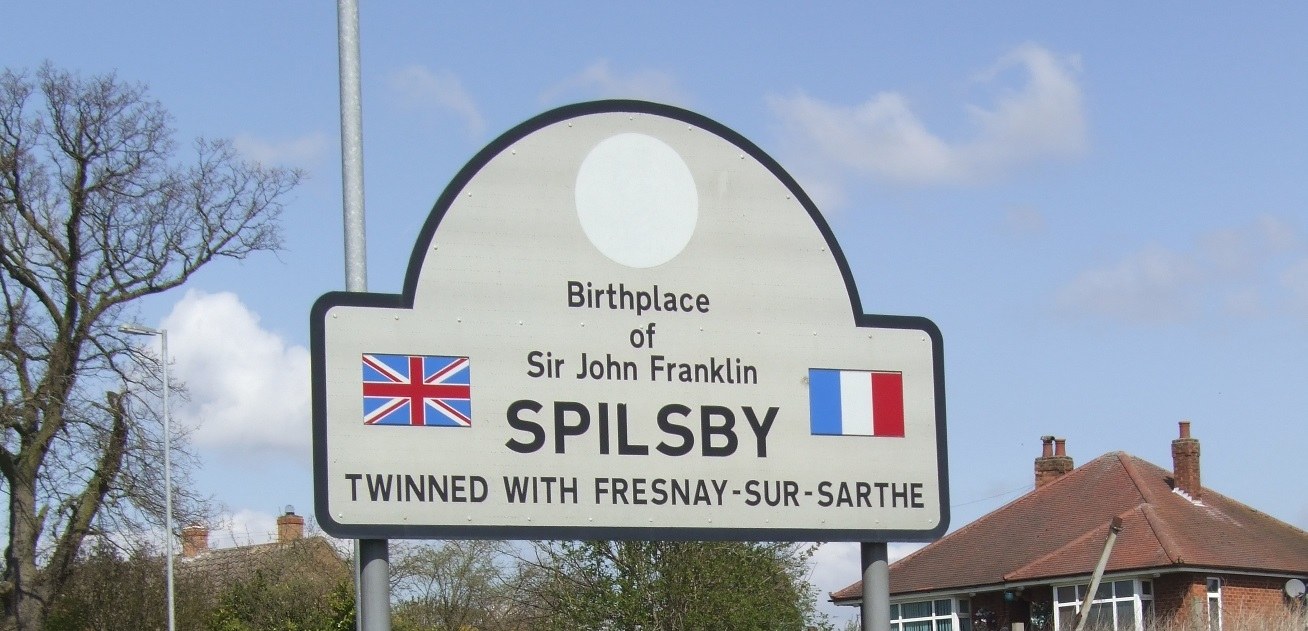 This article was published on December 18, 2015 and information contained within may now be out of date.
Residents are being asked to help shape the future of discretionary services at Lincolnshire County Council.
In common with other Councils across the country Lincolnshire County Council's finances are being hit hard, with the Council planning for a budget reduction of around £40m for 2016/17 and overall savings of £130m required over the next four years. This is likely to have impacts on services the County Council provides to residents.
The Council has put together a survey which details some of the discretionary services it provides – services the Council does not legally have to provide – to ask residents their views about what the budget priorities should be.
In addition the Council are holding a series of public events in January 2016 where residents can scrutinise the County Council finances. The nearest events to Spilsby are:
Louth Town Hall on Monday 18 January
Princess Royal Sports Arena, Boston on Tuesday 26 January
Residents will get the chance to question the County Council's Leader and Executive Councillor for Finance about the authority's budget during the meetings.
As well as looking at which services are compulsory and which are discretionary, the meetings will explain where savings have already been made and how the authority is funded.
Click here to complete the survey.