Council Issue Warning Over Council Tax Scam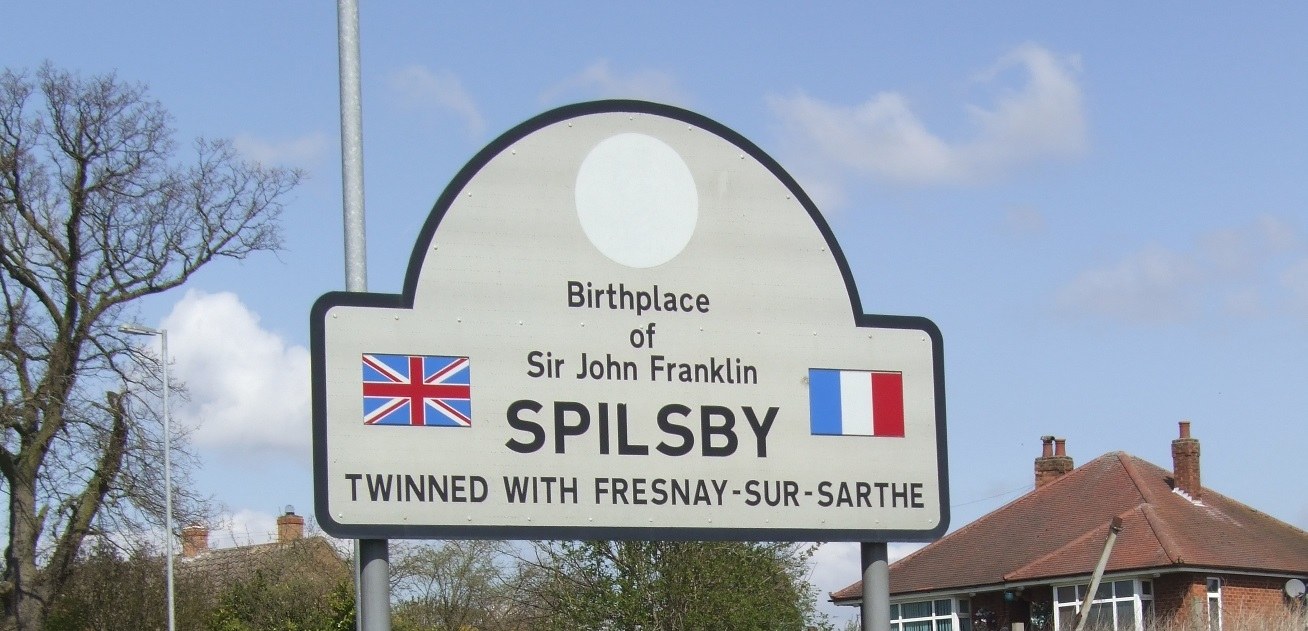 This article was published on December 23, 2015 and information contained within may now be out of date.
East Lindsey District Council have issued a warning after telephone calls about fake Council Tax reductions.
The Council have reported that they have received calls from a number of residents who have been concerned about being contacted offering help to obtain Council Tax reductions.
The callers have been contacting local residents offering to assist with their claims and asking for a payment to be made as an administration fee up front. However the callers are not genuine Council Officers and the Council is urging residents not to make any payment or give bank or credit/debit card details. These details can then be used by the scammers to commit identify fraud.
Residents are being told by the callers that they may be in the wrong Council Tax Band, resulting in an overpayment of Council Tax. In some cases rather than asking for a payment to be made they are requesting bank details with the promise of a refund for the alleged overpayment.
The Council have stated that they would never ring a resident to ask for a payment to investigate their Council Tax Band or ask for bank details for a refund. If an overpayment had been made and a refund due the Council would automatically refund the money if you pay by Direct Debit, or would write to you advising that your account is in credit and that a refund is due.
Members of the public should hang up if they receive a call like this, and dial 1471 afterwards and make a note of the number that called. This should then be reported to Lincolnshire Police on 01522 532222.
If you have a query about your Council Tax Band you can contact the Valuation Office Agency on 0845 602 1507 or visit the Government Portal Website. The advice from the Valuation Office Agency is free.