Travelodge shows interest in opening hotel in Skegness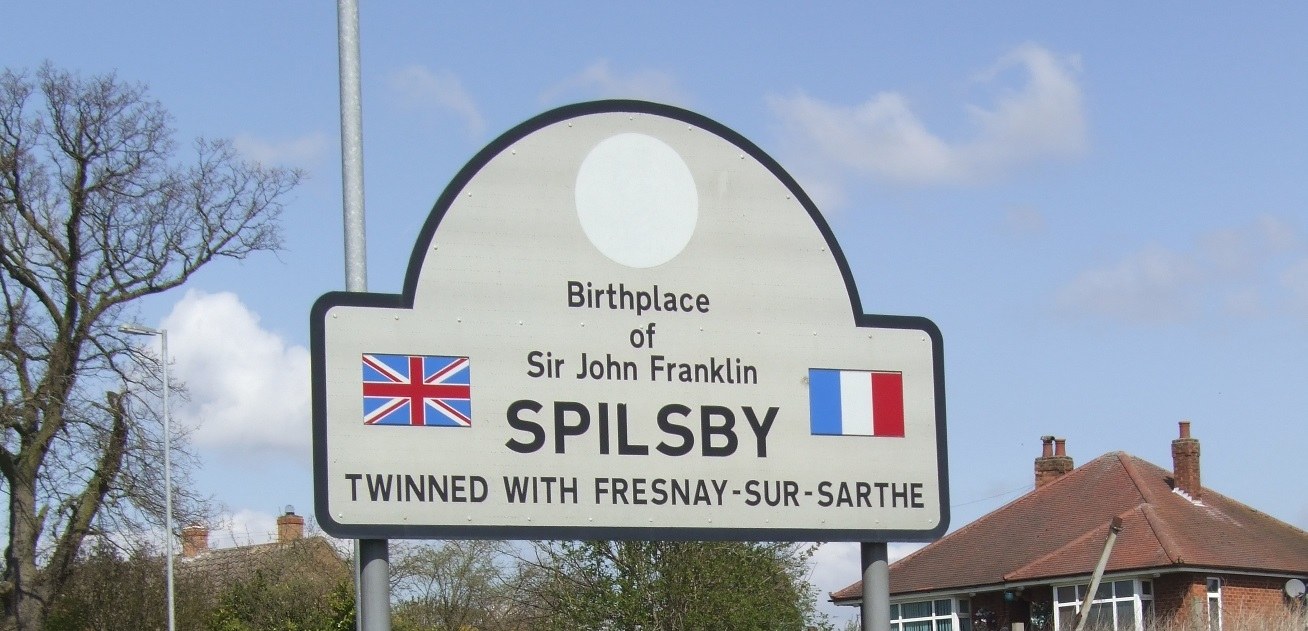 This article was published on December 23, 2015 and information contained within may now be out of date.
A second budget hotel chain is eyeing up potential development sites on the Lincolnshire coast.
Travelodge has confirmed it is keen to come to Skegness – and is looking at possible sites for a modern new building.
This comes after East Lindsey District Council agreed to sell Pier Field on the foreshore for a new 80-bed Premier Inn hotel and restaurant, showing the first national name for the coast is already paving the way for others to follow.
A spokesman for Travelodge said they were looking at "a number of sites".
He said: "We are really keen to come to Skegness and are actively looking for a location at the moment.
"We hope to be able to provide an update soon."
Chris Pain, the county councillor for Wainfleet and Burgh, said he believed Travelodge might be interested in a site on the new Skegness business park, together with a restaurant, off the A52.
He said: "I am very happy Travelodge has shown an interest in the Countryside Business Park and industrial estate the county council is helping to establish.
"It is the perfect location for a national hotel chain which would not impact on the seafront.
"I believe more national chains are looking at going on the park."
The £8m Countryside Business Park, which will connect to the current Wainfleet Road industrial estate, has full planning permission for a range of uses including a pub, hotel, petrol station, office and manufacturing units.
Tony Tye, chairman of Skegness and District Chamber of commerce said: "Any investment is good investment for Skegness.
"If Travelodge is interested, I hope the location is somewhere accepted to everybody.
"When big companies come in it makes others say 'I want to be there'.
"Big names will feed into other businesses in the town."
Phil Gaskell, a resident from St Andrew's Drive welcomed the announcement from Travelodge.
He said: "I think most people are fairly positive of hotel groups coming to Skegness and it is welcomed by the hoteliers as they don't mind competition.
"It is making sure the location is right which was the problem with Premier Inn."
Wayne Smith, who has owned the Sherwood Lodge Hotel on Drummond Road for 13 years said: "Travelodge will not bother us if they came to Skegness.
"We have been here that long we have an established customer base and we take week bookings, not one or two nights like Travelodge.
"I can see it affecting other people who do not provide evening meals and that sort of thing."