Victim knocked 'flying into the air' by driver 'consumed with temper and drink'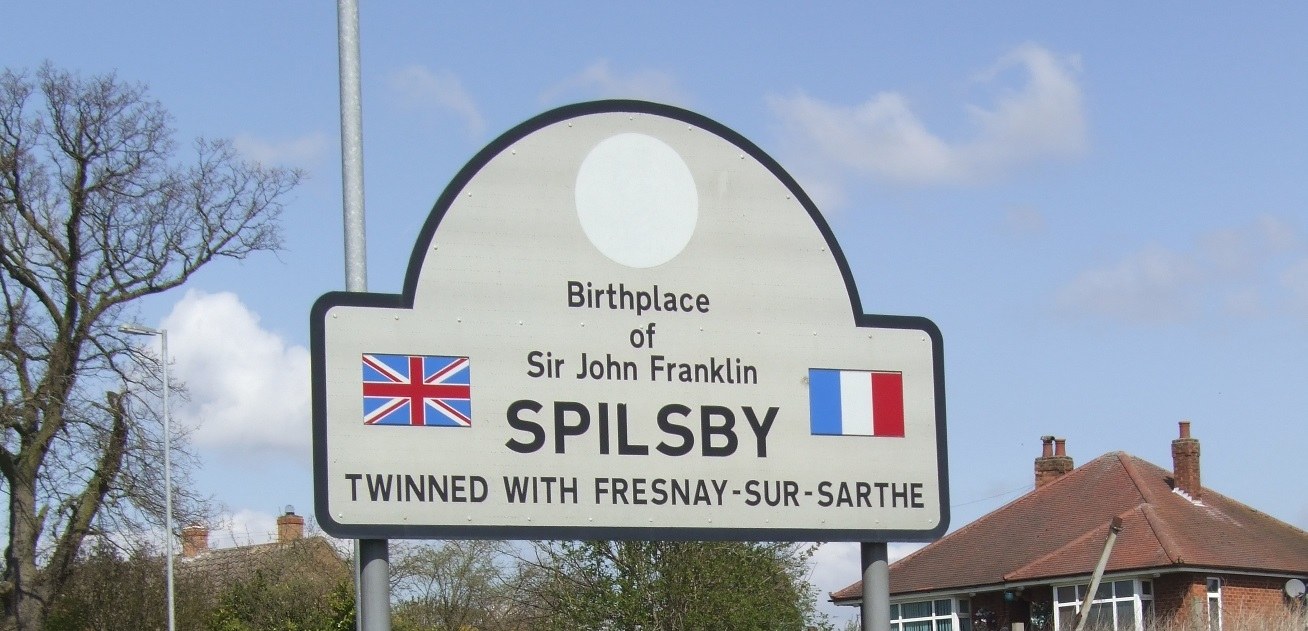 This article was published on December 23, 2015 and information contained within may now be out of date.
A man mowed down a pub customer after losing his temper following a bar room argument, a court heard.
Jason Wells accelerated and drove his vehicle straight into Paul Downes who was thrown onto the bonnet.
Lincoln Crown Court was told that Mr Downes was then dragged under the wheels of the car as Wells drove straight over him.
Caroline Bradley, prosecuting, said the incident happened outside the George Hotel in Spilsby minutes after Wells was involved in an argument in the bar.
Wells became rowdy and aggressive before punching a 62-year-old customer with such force that the man's tooth went straight through his cheek.
Wells then ran outside where he became involved in another altercation before leaving.
He returned in his car arriving back at the pub at high speed with one witness estimating him to be driving at 70 mph as he entered the pub car park.
Wells continued to rev his engine and then drove straight at Mr Downes.
Miss Bradley said "Wells drove directly towards him hitting Mr Downes causing him to fly into the air. He was dragged under the wheels. It appears that the car just carried on and drove over Mr Downes.
"Mr Downes describes having been in the public house having as quiet drink. His last recollection was sitting on a bench outside the pub and the next thing he woke up in hospital. He has no recollection of what happened."
Miss Bradley said that the victim suffered a broken nose together with cuts to his face and all over his body which required a total of 26 stitches.
Wells left the scene in his vehicle but was stopped by police. He failed a breath test with the reading showing 57 mgs of alcohol per 100 mls of breath putting him over the legal limit of 35 mgs.
Wells, 32, of Woodlands Avenue, Spilsby, admitted charges of dangerous driving, assault occasioning actual bodily harm, common assault and driving with excess alcohol as a result of the incident on the evening of 4 September this year.
He was jailed for a total of 23 months and disqualified from driving for 18 months.
Judge John Pini QC, passing sentence on Monday, told Wells "This was a quite disgraceful piece of behaviour. You were utterly out of control and consumed with temper and drink.
"I accept you didn't deliberately drive your car at Paul Downes but the car was used as a weapon."
Mark Watson, defending, said the regulars at the pub took against Wells and at one point he was assaulted.
"He drove when he should not have done so," he said. "He struck the complainant but he did not know the complainant was under his vehicle. Had he known he would have stopped."