Support your community – become a Councillor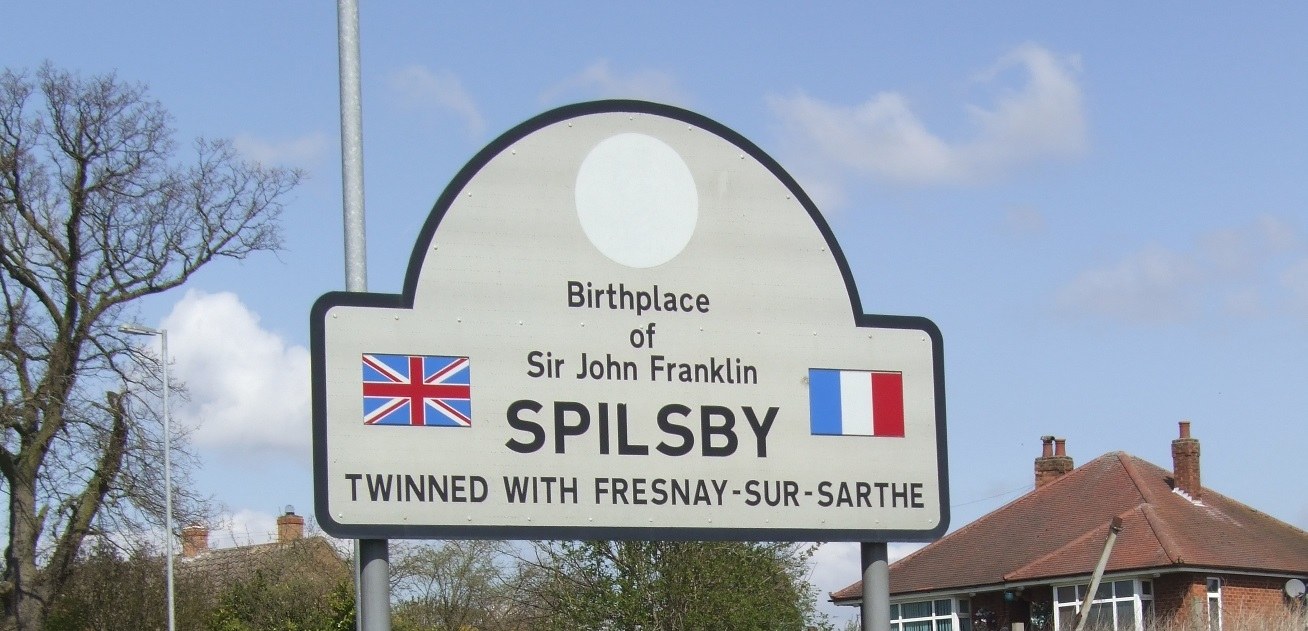 This article was published on January 5, 2016 and information contained within may now be out of date.
Do you want to represent and support your community? Spilsby Town Council are looking for people interested in becoming Town Councillors.
The Council is looking for volunteers to come forward to join the Council as co-opted Members as there are still a number of vacancies on the Council.
Town Councillors represent local people, helping to provide local amenities and facilities and are consulted regularly by the County and District Council. Town Councillors are volunteers and should have an active interest and concern for their local community. Training would be provided to the successful candidates.
The role of Town Councillor is potentially very rewarding as you are helping people and to improve your local community.
If you are interested, or would like to find out more about the role Town Councillors undertake, please contact Bonny Smith, Town Clerk on 01790 753189 or by email – spilsbytowncouncil@btconnect.com.