Scarlet fever cases on the rise again in Lincolnshire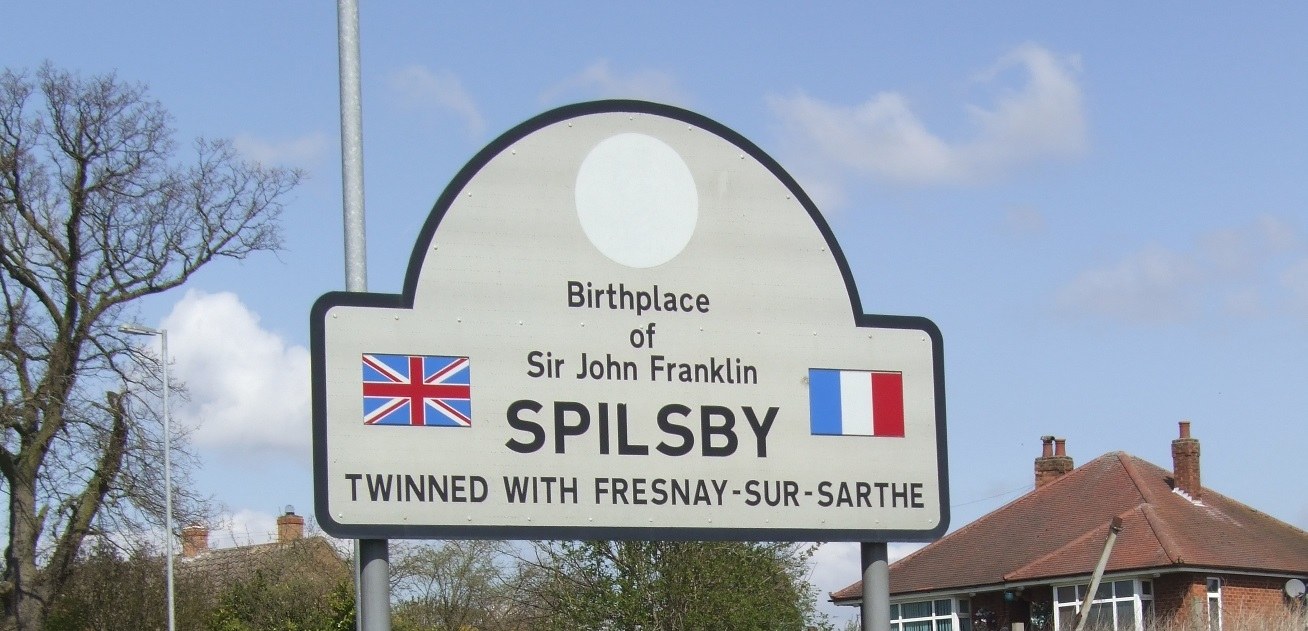 This article was published on January 7, 2016 and information contained within may now be out of date.
Parents in Lincolnshire are being warned to look out for symptoms of scarlet fever in their children again amid reports that cases are on the rise again, with 22 reported cases in the county in the past four weeks.
Scarlet fever remains a concern for doctors after a sharp rise across the country during 2015 – and health officials have warned that we're not at the peak of infections yet.
Since December 13, there have been 22 reports of scarlet fever cases in Lincolnshire, with 10 reported on week ending December 13, five cases on week ending December 20, and seven cases during the week ending December 27.
Nationally, scarlet fever cases have risen dramatically, up from 4,643 cases in 2013 to 15,637 in 2014 and 17,637 in 2015.
And in East Lindsey, there have been reportrs of one case of scarlet fever and one case of campylobacteriosis.
According to advice from Public Health England, infections of scarlet fever tend to peak in March and April – a breakdown of infectious diseases has been issued in a report by Public Health England.
Scarlet fever was often deadly in the Victorian era but became milder in the late 20th century.
Symptoms include a sore throat, headache, and fever accompanied by a distinctive rash on the chest or stomach.