Plastic bag usage down up to 80% since 5p charge was introduced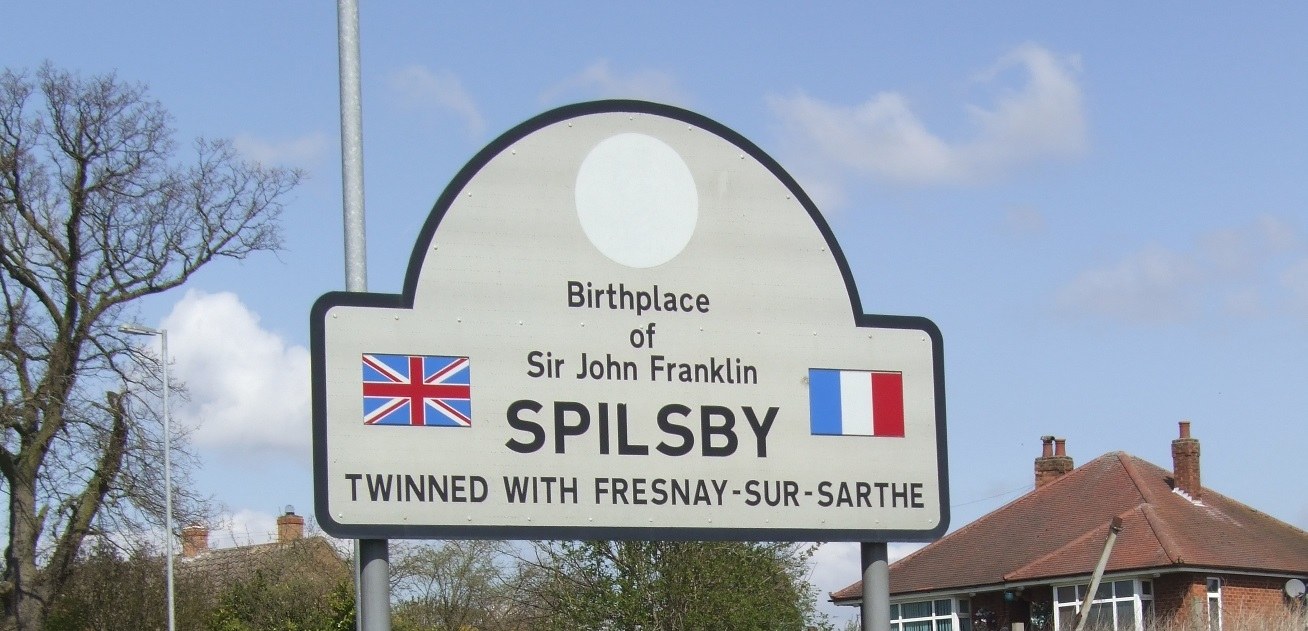 This article was published on January 15, 2016 and information contained within may now be out of date.
Plastic bag usage has plummeted up to a staggering 80% in the three month period since the introduction of a 5p charge, according to three leading supermarkets.
Morrisons and Tesco have reported a fall in demand of around 80% while Waitrose said shoppers were using 70% fewer bags.
Andy Cummins, a spokesman for Break the Bag Habit which campaigned for the charge to be introduced, said: "This is great news. The reduction of the use of single use plastic bags shows that the charge is working.
"The trouble with plastic bags is they do not look very nice and litter everything. They quickly break up into lots of little bits but take a long time to break down.
"They cause lots of damage wildlife including marine life with animals like whales swallowing them."
The government introduced the charge on October 5 last year to tackle waste and reduce the environmental impact the bags cause.
Under the scheme most of the money raised will be donated to charity.
A Waitrose spokesperson said: "We're pleased to be supporting good causes through the sales of carrier bags in our shops, with every penny raised going towards environmental and community funds in the UK.
"This year we have joined with a number of other supermarkets to give the money in this fund to a new dementia centre of excellence which is being created at University College London, for the care, treatment and prevention of Alzheimer's.
"This centre has the potential to make a difference to thousands of people affected by this disease, which we know has impacted on the lives of many of our Partners and customers."
Since the charge's introduction Morrisons has donated £785,000 to charity which has been split between its foundation and hospice Sue Ryder.
A spokesman said: "We are using proceeds generated from the levy on carrier bags to support the Morrisons Foundation.
"The foundation aims to support good causes throughout the UK which are really making a difference to people's lives."
In 2014 the number of carriers bags given out by seven major supermarkets in England rose by 200 million to exceed 7.6 billion, equivalent to around 140 bags per person.
This generated 61,000 tonnes of waste, which will fall to by nearly 49,000 tonnes if the 80% is replicated across the country.
The charge was introduced in Wales, Scotland and Northern Ireland in 2011. They areas have seen similar falls since it was introduced.
Sainsbury's announced they will release their statistics in May.
ASDA failed to respond.