Boy's gift to children's holiday home in Skegness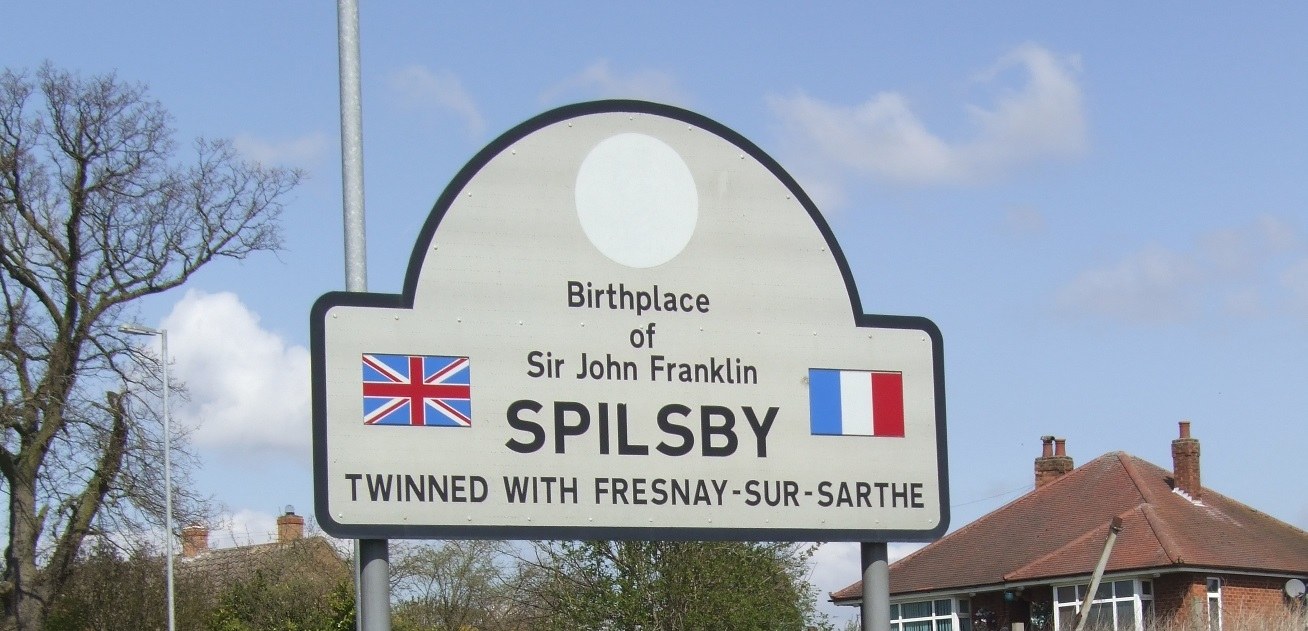 This article was published on January 21, 2016 and information contained within may now be out of date.
Disadvantaged children from Derbyshire, who are brought to Skegness for a holiday, will feel at home as soon as they arrive – thanks to a big-hearted local boy.
Len'nee Simpson raised enough money at a Christmas disco he organised at Skegness Junior Academy to buy five Derby County quilts for a bedroom that is being decorated in time for the first visitors at Easter.
This year the Derbyshire Children's Holiday Centre is celebrating its 125th anniversary and Len'nee is leading the rest of the town in making the children's time in Skegness as special as possible.
Last year the Spilsby King Edward VI Academy student raised funds to take the children to the cinema and bought them popcorn. He said: "I love seeing people's faces and helping people."
Ali Byerley, Derbyshire Children's Holiday Centre manager, said: "It's amazing that he is so young and yet he takes time out of his own childhood to help others."