Secrets behind bones found in Lincolnshire garden revealed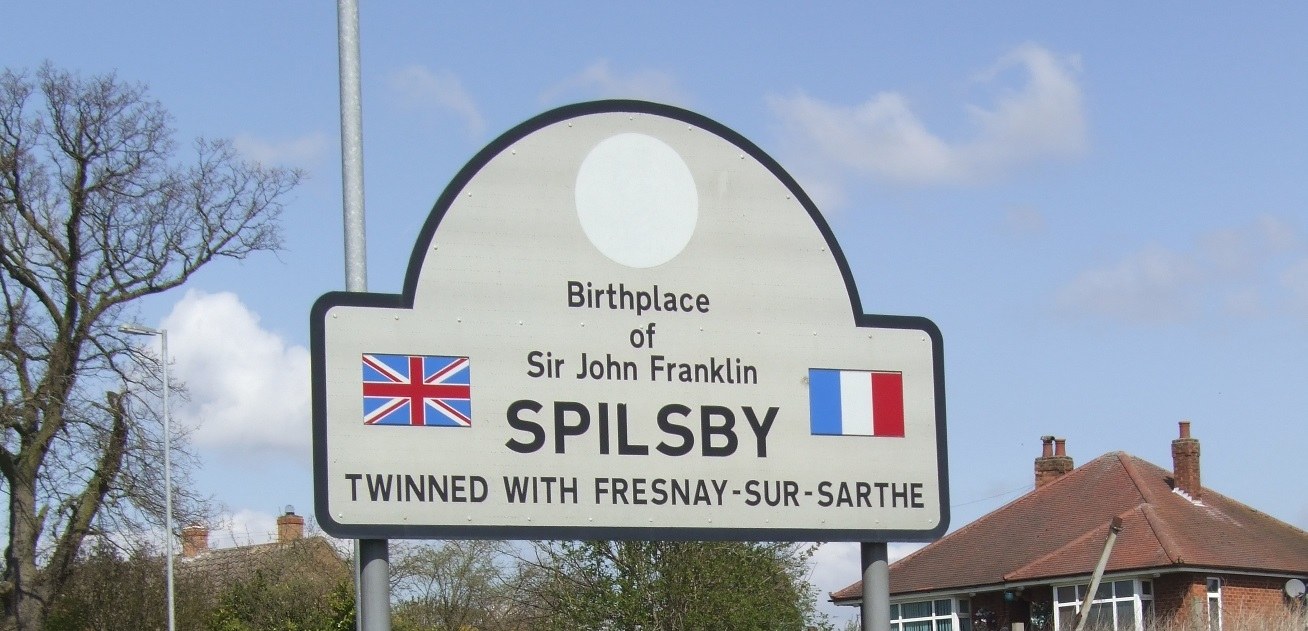 This article was published on January 26, 2016 and information contained within may now be out of date.
Bones unearthed in the village of Stickney are thought to be up to 200 years old, it has been revealed.
Police have revealed there is no evidence of foul play.
A spokesman said: "They will continue to be examined for cause of death as a matter of historic interest by the appropriate specialists."
Police forensics were called to the village on Sunday, January 17 after the bones were unearthed by a gardener.
A police car, two unmarked vehicles and two police vans were at the scene at Main Road and villagers said they had seen officers coming and going from the property wearing rubber gloves.
One resident, who did not wish to be named, told the Target: "People are saying they've found some bones in the garden, it's crazy. I saw all of the police show up and they've gone in, all wearing rubber gloves."
In December 2015, experts were left stunned by the discovery of one of the largest Roman burial sites ever found in Lincoln.
The unearthing of 23 skeletons in the centre of Lincoln was the biggest and most tightly packed find of Roman burials ever, according to the city archaeologist.
Pre-Construct Archaeological Services Ltd unearthed the remains of adults and children on a building site in Newland next to Lincolnshire Co-op's pharmacy.
Dating from at least 1,500 years ago, the skeletons and grave goods including bone combs and pottery, will now be analysed by specialists and eventually stored at The Collection.